Telling someone "no" isn't easy for many of us. Here's how to let them down easy.
If you're anything like me, you have a tough time saying "no, thank you" when someone ask you on a second date. Especially when he or she was a perfectly nice guy but you just didn't feel a spark. But life is too short for bad dates and your time is valuable.
And don't forget, if you're hoping to speed up your relationship success, join LOVE TV as a member today!
Don't ghost someone
Women are often taught to be kind and accommodating. We're told "if you don't have anything nice to say, don't say anything at all."  You don't want to hurt anyone's feelings and it's easier to just fade into silence.
So, I made rules for myself. If I've met someone casually ones for coffee of drinks, I try not to ghost them. For all they know you fell off the face of the Earth. And while telling someone "no" when they ask to meet again feels unkind, not replying at all is actually worse.
Don't lead him or her on
I've agreed to several second dates when I shouldn't have. Here are lies I have told myself: "Maybe it takes time to develop chemistry with them." "He's a really nice guy, maybe I'll feel the attraction as I get to know them better." "What if it didn't go well because the bar was really loud? "\The second date will go better when we don't have to yell at each other."
Some of these might actually be true. You don't know they are lies when you tell yourself these things and agree to a second (or third) date. But then you go on the next date and realize that your instinct was right. This guy, while perfectly decent, isn't the one for you. It can make it worse for them in the end.
Do trust your instincts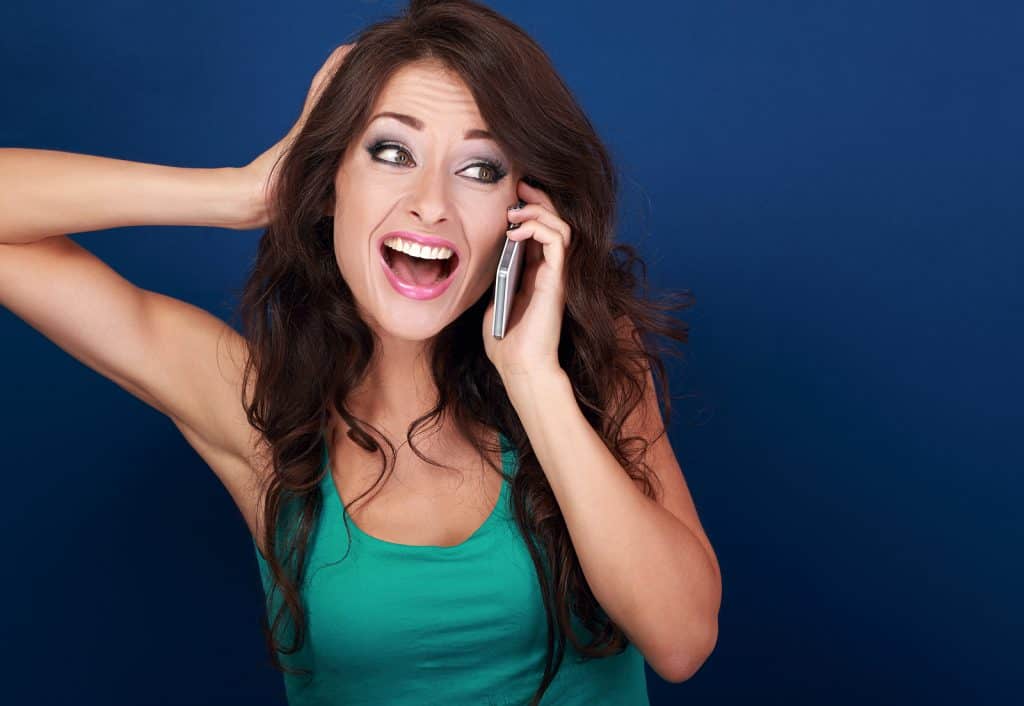 One of the most important life skills you can develop is to know when your decisions are usually right and when they're usually wrong.
I am not great at trying new things. My initial reaction is to stick with what I know. But there have been several times when I finally tried something (at the repeated urging of trusted friends) and was surprised to find that I enjoyed it. My instinct for staying with the tried-and-true is often wrong, so I have learned to push myself past that initial gut feeling of "no."
But there are other places where I know from experience that my instincts are usually right. Every time I've hesitantly (or indifferently) agreed to a second date, I've regretted it. So I have learned to trust that instinct.
That also means I've had to learn to say "no" when someone asks to meet again.
The "sandwich" method
This popular feedback method involves "sandwiching" constructive criticism between two compliments. I learned this in school and frequently apply it at work when talking with a mentee or junior employee. There's no reason you can't apply the principle to dating, even though you're not necessarily giving constructive criticism.
Here's the formula: 1. Positive greeting. 2. Refusal. 3. Positive send off.
How to politely refuse another date
Here are a few ways to kindly let someone know you don't wish to see them again:
"I really enjoyed getting to meet you, but things have started to get serious with someone else I was seeing. I'm going to see where that goes. Best of luck to you!"
"It was great meeting you, but I didn't feel that spark I'm looking for. Wishing you the best in dating land!"
"I really enjoyed meeting you and hearing about (your travels, your adorable dogs, etc). But I don't see this going in the direction of a serious relationship and that's what I'm looking for. Good luck out there!"
"You're a blast to hang with and deserve someone great, I just don't think I'm that person. Take care!"
"I want to respect your time so I want to be straightforward. While I had a good time, I don't see this going anywhere. Wishing you the best!"
I have yet to receive a negative reaction to a message like this. Most guys say something along the lines of "Thanks for your honesty" or don't say anything. And best of all, I feel better about myself for having been upfront about what I do and don't want.
Read more stories like this, such as 8 Adult Ways to Help You Break Up — That Won't Make Them Hate You.