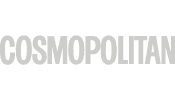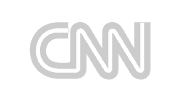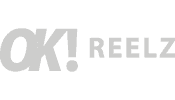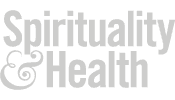 WHAT IS LOVE TV?
Are you a catch, yet feel lonely, frustrated and wasting time not getting what you want in your current love life?
Makeover your love life by accessing motivational advice, easy to use tutorials & entertaining videos to speed up dating success and build a meaningful relationship now.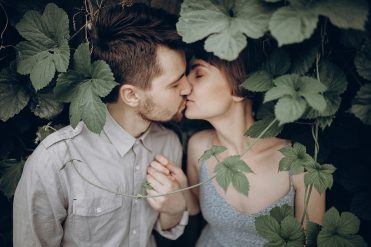 LOVE TV ACCESS EMPOWERS YOUR RELATIONSHIP LIFE IN THE DIGITAL AGE
Members of LOVE TV have the tools and feedback loop in hand to know whether to go on a date, what and how to communicate to advance to the first date and beyond, or break up.
You'll be improving upon your personal relationships, intimacy and wellbeing from the moment you login.
THE BENEFITS OF MEMBERSHIP

INTERACTIVE QUIZZES
& PERSONALIZED
RESULTS

VIDEO & AUDIO
TUTORIAL LIBRARY

A​ ​PRIVATE PEER
COMMUNITY
TO ROOT YOU ON

ACCESS TO
RELATIONSHIP
EXPERTS ​

STEP-BY-STEP​​
INTIMACY
TECHNIQUES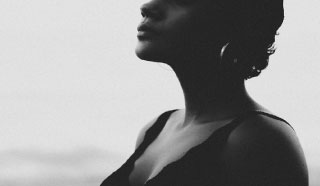 OPENING THE HEART
TO INTIMACY
Practice skillful emotional and intimate
communication.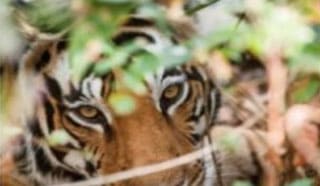 WILD NATURAL
LOVEMAKING POSITIONS
These exotic moves can spice up any
bedroom.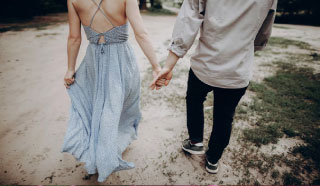 SHIFT A STALE
RELATIONSHIP
Transition to exciting long-lasting love.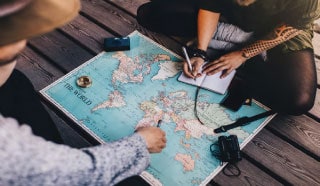 CHOOSING THE RIGHT
PARTNER WITH WISDOM
Instantly judge whether a new partner is
right for you.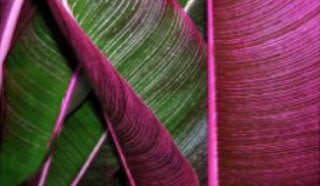 REACHING MULTI
ORGASMIC LOVEMAKING
Techniques to help you and your partners
reach your sexual peaks.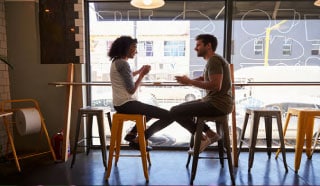 DATE GUIDE FOR
DEEP INTIMACY
Invite love on the first/second/third date.
A live, interactive community of like-minded peers to share
your joys and tribulations on the way to lasting love.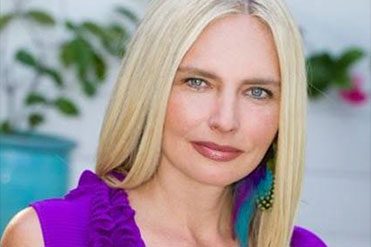 KARINNA KARSTEN
FOUNDER & CEO
Karinna Karsten is an internationally respected relationship expert, bringing credibility, experience and a vast depth of knowledge on the subject of Love, Sex and Intimacy. As the founder of LOVE TV, Karinna makes regular national television appearances, and is a contributor to many media outlets to empower singles and couples to have their best love life.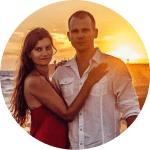 PATTY & GORE
Thank you for helping us re-kindle
the spark that brought us together
ten years ago.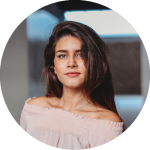 NICKY
I'm really happy with the service
that has been given in Love TV to date.
It's honest, inspiring guidance and advice.
The site is simple and easy to use. Can't
wait to explore it more!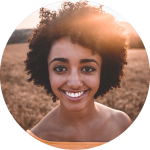 JAN
I very much enjoy the subscription
and feel it is a step on my journey to total
healing. It is great to help understand complex
situations.
                                  *On average, people pay this pricing for other services.
| | | | | |
| --- | --- | --- | --- | --- |
| | RELATIONSHIP COACHING/THERAPY | RELATIONSHIP WEEKEND INTENSIVES | ONLINE GENERAL WELLNESS & MEDITATION APPS | LOVE TV ACCESS |
| Personalized advice from professional relationship coaches | | | | |
| High-quality tutorials & step-by-step instructions | | | | |
| 24/7 access | | | | |
| Industry-leading knowledge of dating, love & intimacy-based success | | | | |
| Private peer support & feedback | | | | |
| Video, audio and interactive content | | | | |
| Monthly | $600+ | $1500+ | $12.99+ | $22.91* |
*With full-year subscription