Your 30s are an interesting decade and if you are single, we put together some tips on dating.
Whether you're just getting out of a long-term relationship, divorcing, or seem to be perpetually single, dating in your 30s can often be tough yet eye-opening. So, we put together a guide for those who might need some extra dating help.
Don't forget, we can help break through the noise of the dating world and streamline your success. Join LOVE TV today! 
Here are 15 tips on dating in your 30s.
1. Don't settle!
This is the number one piece of advice for women not only in their 30s, but any age. Your 30s in particular though are the in-between, often confusing decade. You are no longer a teen or 20-something but not quite an experienced 40-something. It's important to remember that you never, ever have to settle. Everyone has been single at some point—you were a strong and independent woman then, why not now?
2. Don't get too giddy about each new date.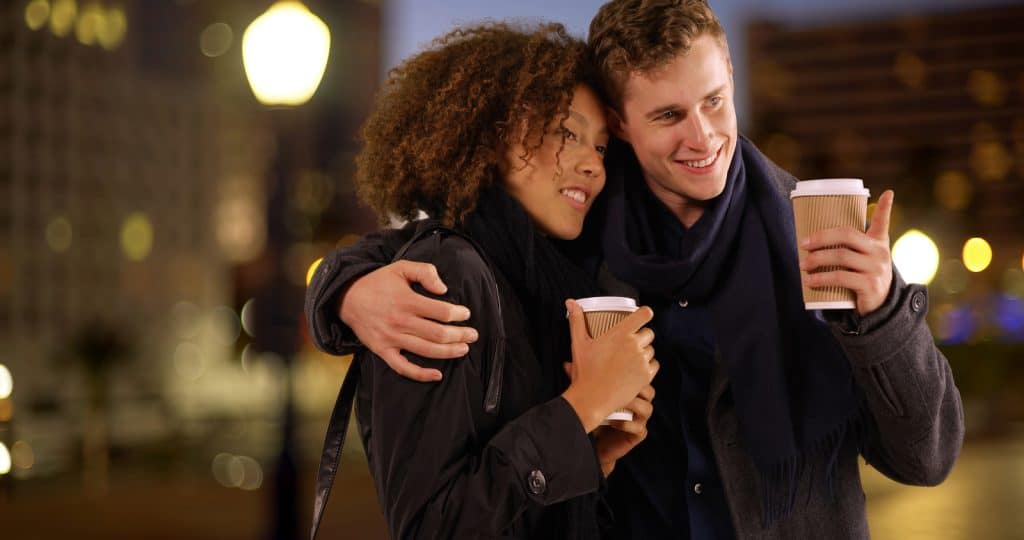 I'm all for getting excited and optimistic about things (you should see me at Christmastime). However, with dating it's important to stay calm and focused and remember to really think about whether or not you're truly compatible with the person. Sure, there's physical attraction, but know that will eventually fade. You'll need to think about whether or not you can be best friends with that person.
3. Don't get too hung up on your age.
If you're 35, so what? Even if you're approaching 40, who cares? Age is really just a number. I'm not saying date the first 18-year-old you meet, but remember that if you're compatible with someone significantly younger or much older than you, it's okay to go for it. You never know where the relationship will go.
4. Do use apps.
This one is for those getting out of long-term relationships. Chances are, your ex-husband or boyfriend was not met over one of the numerous dating apps out there. Now that you're newly single, check out the options. I have known many, many people who have met over online dating apps and ended up married or in a wonderful, loving relationship.
5. Take advantage of work events.
Work is probably where you spend most of your time, right? Those happy hours or networking events are great places to meet people. Even if you're not into anyone from work or don't believe in dating someone you work with, you could meet a friend of a friend. That friend of a friend could be perfect for you!
6. You're not as young as you were.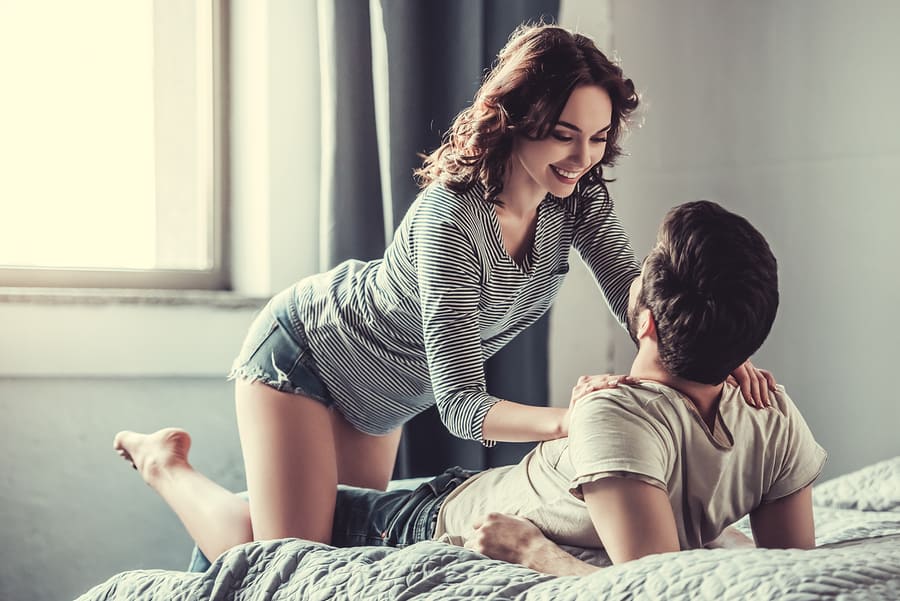 This may sound harsh, but it's essential to remember that you might not want to meet someone at a bar. In your 30s, you may find the love of your life at the gym, in the grocery store or even waiting in line at the post office. Never lose the optimistic romantic views you once had in your 20s, but keep an open mind as to where you could meet someone.
7. It's okay to be confused or on the fence about someone.
You may read about people feeling so confident or knowing exactly what they want in their 30s, but it is totally and completely fine to not feel that way. Not freaking out about your confusion is important. Just take things one step at a time.
If things like faith and family are important to you, stick to your guns. Same with any sort of values, be it political, drugs, alcohol, or just plain being kind to others. If someone you meet does something that is just not okay, don't stick around just for the sex, or just to be in a relationship. It's not fair to you or to them either.
9. Kids can complicate things.
This one is especially for those who've been previously married. If you ended up with kids and are now finding yourself single, just remember that dating can be hard. Many men can be scared that you already have kids or just plain don't want them. It's important to weed out those types of men and find one that you and your children especially adore and love.
10. Issues get heavier and darker.
As sad as this one is, be aware that the older you get, the more life happens to you. You could meet someone dealing with a sick parent or a parent that has passed away. Others can be dealing with health issues themselves, including things as serious as fertility problems to more everyday concerns like changes in diet.
11. Don't be so set in your ways that you aren't open to new experiences.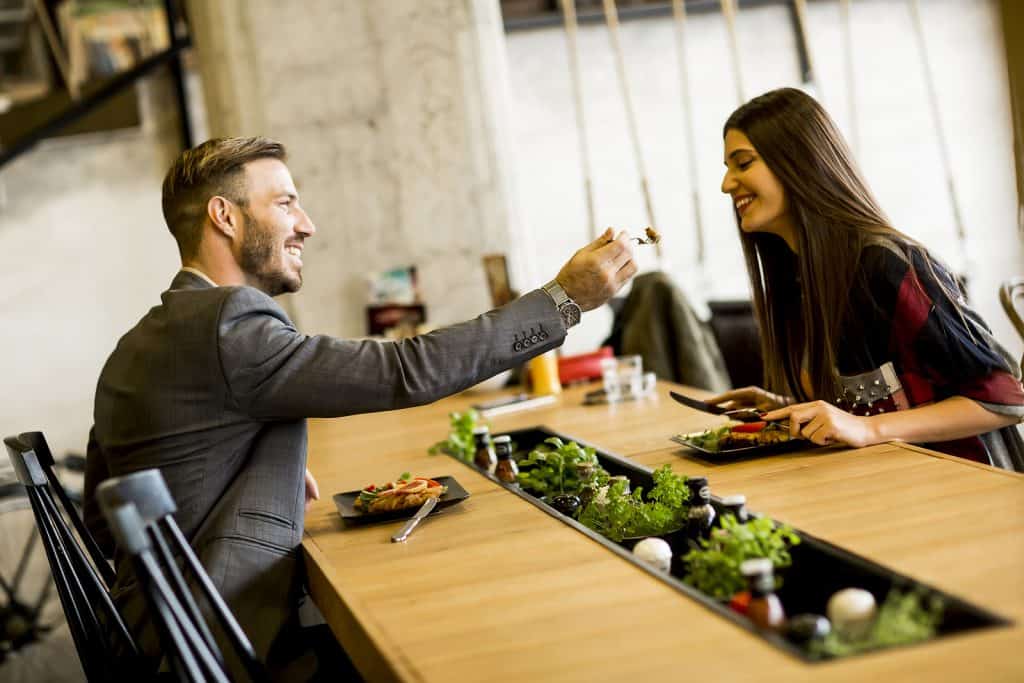 You swore you'd never date a Republican. You said your whole life you would never ever be in a relationship with someone who was a fan of your most hated sports team. Things like that are better off abandoned in your 20s. In your 30s, it's crucial to be able to keep your mind open to new experiences and not become a curmudgeonly old biddy decades too early.
12. Nobody, and I mean nobody, is perfect.
Absolutely nobody is perfect and it's so critical to remember this, especially in your 30s. You will never find a flawless man. After all, isn't that what love is about—knowing and accepting a partner's quirks and differences?
13. Don't wear your heart on your sleeve, but it's okay to be vulnerable.
This may seem like contradictory advice. However, it is true. Don't open yourself up to just anyone. As I previously mentioned, you may have more baggage in your 30s. Not being completely trustworthy of someone right off the bat is okay. At the same time, even if you've been hurt in the past, it's okay to open yourself up to that vulnerability. It will be scary at first, but I promise it'll be worth it.
14. Be aware you may be intimidating to younger men.
You may not have officially reached cougar status yet, but being aware that you may be a little on the terrifying side to young ones is an aspect of your age to remember. Embrace your age and use it to your advantage. Feeling sexier, more confident and beautiful is a great asset to being in your more experienced 30s.
15. Have fun!
Last but not least, life is short. Have fun dating. If anything, you will have some wonderful, hilarious stories to share with friends and loved ones.
Looking for ways to meet people besides dating apps? Check out this piece.