There's nothing wrong with setting out to get laid on the first date, but there's fun in going on a date that leads to no sex, or even not kissing.
I've been in a total "dating sucks" state of mind lately. Maybe it's the winter weather that makes me want to bog down in a sea of fleece blankets, warm tea mug in hand. I've been apathetic, because all I can think about is how much work it is to make plans, get dressed, go somewhere, and keep up the effort even with someone who isn't the one. I started thinking, there's got to be more.
People who are hyper-focused on being in a relationship will approach dates with tunnel vision. The same can be said for folks who are hyper-focused on only dating for sex, too. But there's so much more!
I had to remind myself of all the fun times I've had on first dates that didn't "go anywhere." No sex, not even a kiss, and not even a second date. What ever happened to the joy of meeting people for the sake of meeting people?
1. A sexless first date can make you see a friend in a new light or build a foundation of intimacy.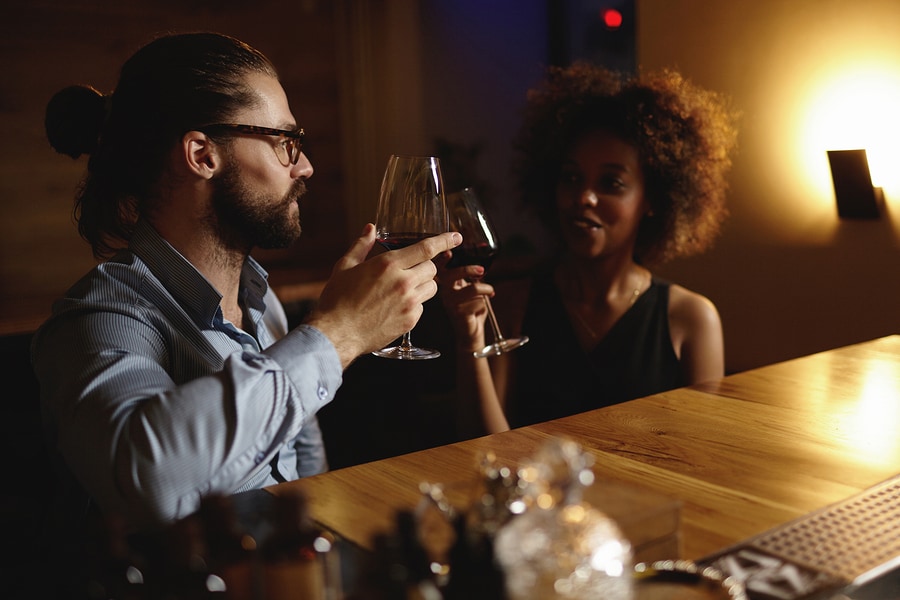 The first time I went on a date with a friend was kind of odd, which, I guess, is to be expected. I saw it coming. He'd hint at his interest with suggestive comments about my outfits, my smile, not-so-overt innuendos, etc.
But it's fun to see the different side of someone you've always viewed platonically. He held open doors and looked nicer than usual and gave me puppy dog eyes a lot. The charm was turned all the way on, and I thought "okay, I can see why someone would date you."
It was cute! We didn't work out romantically for a number of reasons, but it's good to remember why you're friends with people to begin with, and it's good to see someone turn on the charm for you.
At the same time, if your date goes horribly that can be a sign that your friendship isn't as solid as you think it is.
2. There are no post-sex regrets.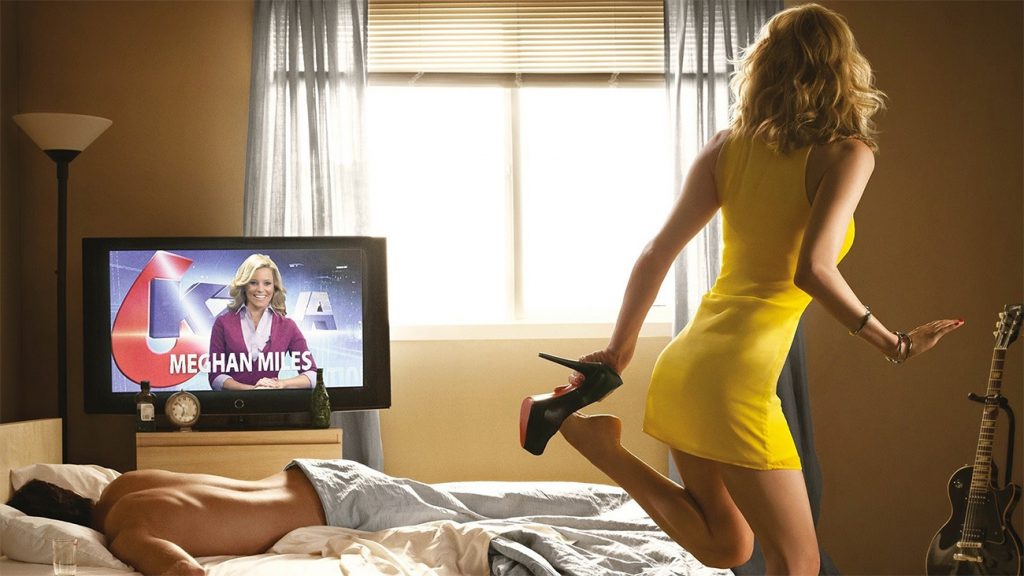 I'm lucky to say (and it's sad that I feel lucky in this) that I haven't had too many sexual encounters I've regretted. It helps that I generally don't have sex if I'm really intoxicated.
When you want sex you want it, and I tend to listen to my carnal desires if I don't think they'll have unpleasant repercussions. That being said, there have definitely been underwhelming coital encounters that left me thinking, "I could have had a V8."
I believe that no sex is better than bad sex. At least with a sexless first date, the worst you get out of it is an hour wasted. There's no lamenting over how you could have gone home and just pulled out your vibrator.
3. You can focus better on who you're with.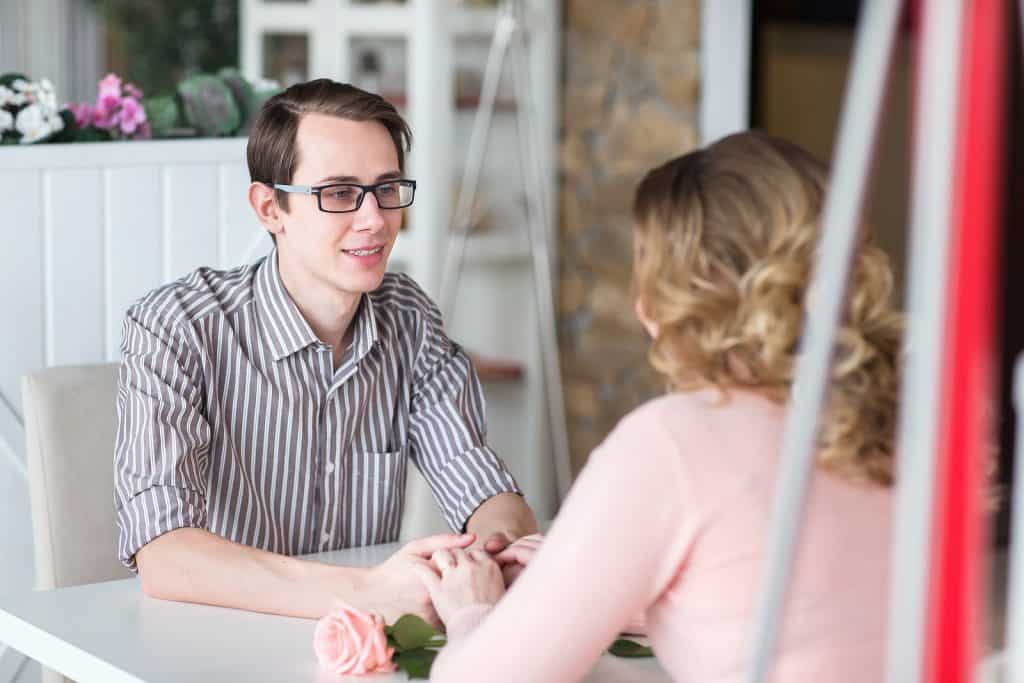 I know what it's like to go on a date with only the end goal of smashing in mind. You entertain the person you're with, have amiable-enough conversation, lest they say something that turns you off completely and ruins any chance of you getting naked for them. No amount of friendly laughter and offhand jokes will hide what you want at the end of the night.
And hey, I'm not knocking this at all. If you're being safe and smart about casual sex, get your groove on.
But what would it be like to go into a date with no expectations at all?
I heard some good advice once about dating and "meeting people": focus on friendship first.
Think of a first date as a potential friend. Find out their interests, see if they're fun to hang out with at a museum, or if they like 90s sitcoms, or what they do outside of their day job.
We don't go around sleeping with our friends when we first meet them – or at least I certainly don't. If you do, you might have some things to work on. (Don't we all?)
The key to an enjoyable first date is the "no expectations" part. I live in a big city with so many interesting, weird, wacky and beautiful people – I wouldn't do them (or myself) justice if I were only focused on sleeping with them, or making them my significant other.
Wow, I think I've actually convinced myself to go on some more dates! After all, the snow is melting, the days are getting longer, the sun is showing itself a bit more. Anything goes in Chicago though – we know it doesn't really get nice until Memorial Day.
If you're searching for more dating tips and tricks, join LOVE TV and work with our gurus and love experts to find the best solutions for you.