From 13 to 28-years-old, I've had 15 years of dating. So, here's what it has taught me.
My first date ever happened when I was 13 years old. It was a double date to see She's All That and I remember I was so nervous. Fifteen years later, I had what I hope will be my last first date ever.
Here is my journey of dating, and the lessons I learned and don't forget that we're here at LOVE TV to help you to sort through the dating world. Join today. 
She's All That, 1999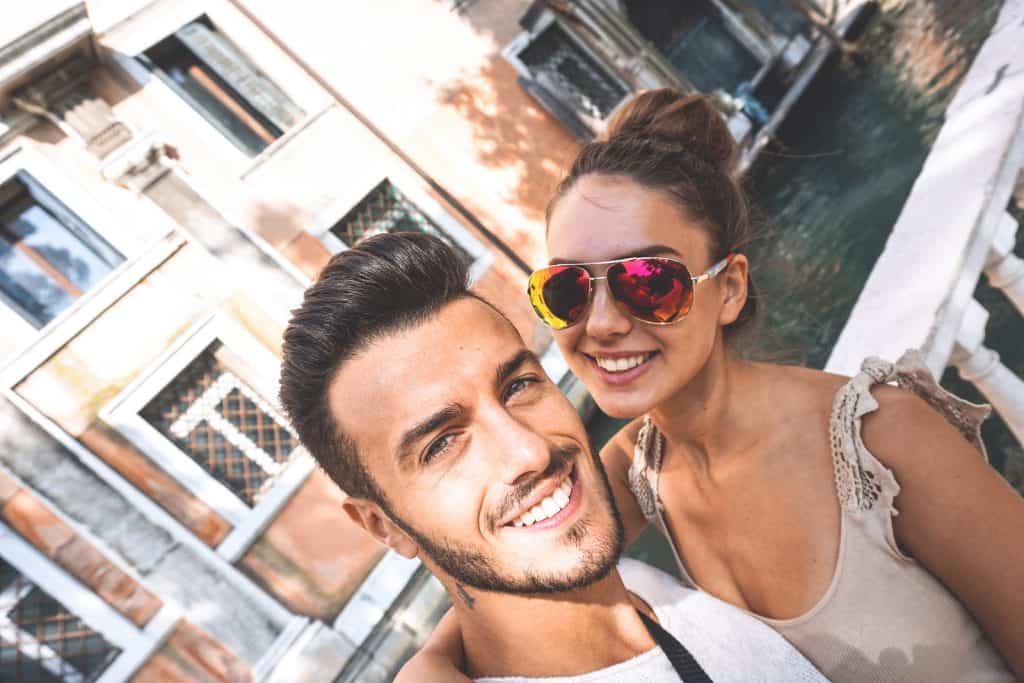 As soon as I saw the preview for She's All That, I knew I had to see it. I identified with Rachael Leigh Cook's nerdy Laney Boggs and the awesome '90s soundtrack (hello "Kiss Me") had me sold.
I called my best friend at the time and we soon orchestrated a double date with two guys we were into. She had turned 14 in December and I was still 13 for another six months.
I remember being so nervous calling the boys to organize the outing and freaking out teenage girl style when they said yes. We were too anxious to order food but we did have slushies and in typical eighth grader fashion, we didn't even hold hands. We laughed through the movie and I felt myself blushing when I'd accidentally brush my guy's hand.
When the movie was over, I remember feeling such a relief that it was done. I was happy that my first date was over and I managed to make it a double date at that. It's fun to think about the shared experience the four of us had that winter in 1999. Firsts are always hard, but when they turn out as fun as this date did, it made me excited for my romantic future.
Prom, 2003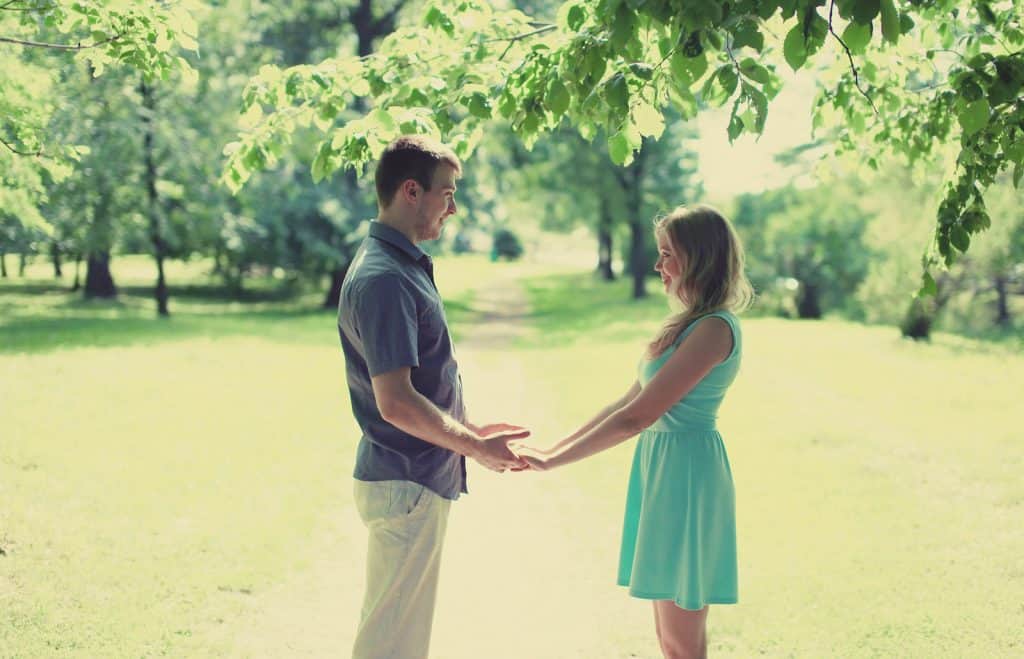 Four years later, when prom time came around, I was no longer wishing for romantic dates just like the movies. I went to an all-girls high school which I absolutely adored, but one thing about it bugged me.
I'm not sure if this has changed, but 15 years ago they required us to have a date. I didn't know very many guys and all I wanted to do was go to prom with my friends. I love laughing at my picture of myself and the date I ended up going with—a friend of a friend I think. He wore a top hat and sported a cane and he was a good six inches shorter than me.
I barely hung out with him during the dance. Instead, I spent the night with my friends, dancing and having fun.
It was nice to know that I could have a good time without having a "date" per se.
Founder's Day Ball, 2004 and a Late-Night Diner Dinner, 2007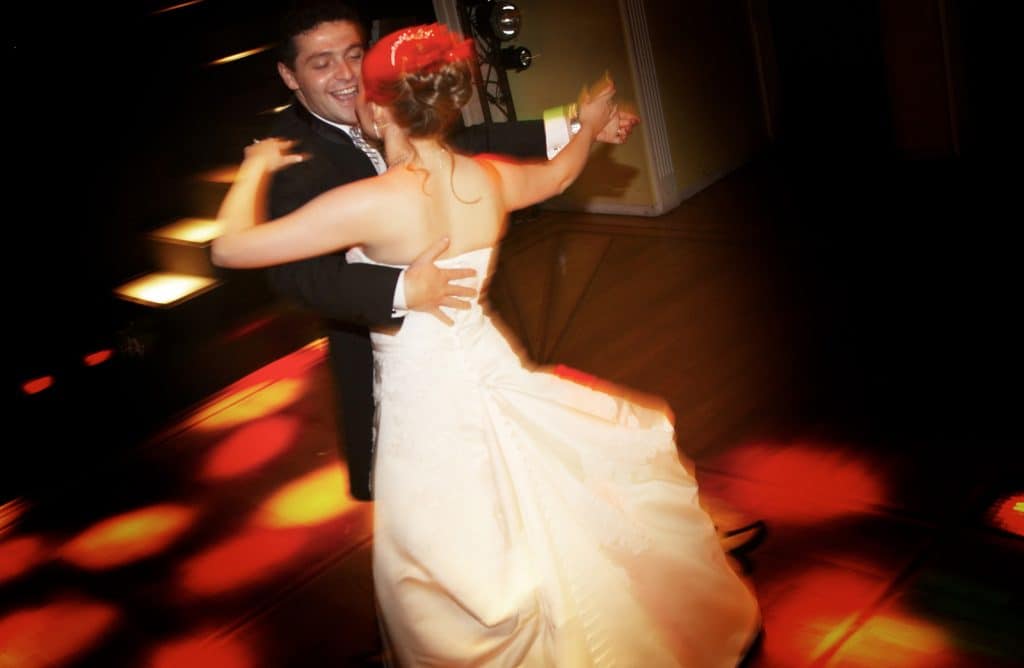 Sometimes dates have outcomes you'd expect.
When I started college, I met a great guy who was also from Pittsburgh. Being the naive 18-year-old that I was, I instantly felt a connection that I hoped would become romantic.
I remember calling my sisters the night before the boy and I decided to go to our college's Founder's Day Ball. They were giddy with excitement, wondering what the night would bring. Soon enough, I realized we were much, much better as friends and we never actually dated beyond taking each other to things like school dances.
In the meantime, I found a wonderful friend in the process who has shared so many amazing memories with me.
Three years later, I briefly (I'm talking a month and a half) actually dated another man I had become close to during my college years. I remember one night we went out to a late-night dinner at a local diner we loved. I was very forward and flirtatious and remember trying to play footsie under the table and saying things I couldn't believe were coming out of my mouth.
It was nice to know I had the confidence to be so sure of myself when it comes to matters of the heart. Our dates were fun, innocent and spontaneous—a nighttime trip to Dairy Queen or our local movie theater. However, speaking of matters of the heart, when we broke up it was the first time I felt truly heartbroken. While dating the boy didn't exactly have the outcome I expected, I ended up becoming great friends with him as well.
Just those few dates with those boys resulted in a friend group that rivaled the Three Musketeers, This is Us' Big Three, basically any friendship group of three you can think of. Those two boys turned out to be two of my very best, dearest friends. It's funny to think about the surprising ways life can take you and turn out to be way better than you ever thought.
The most romantic date ever, 2011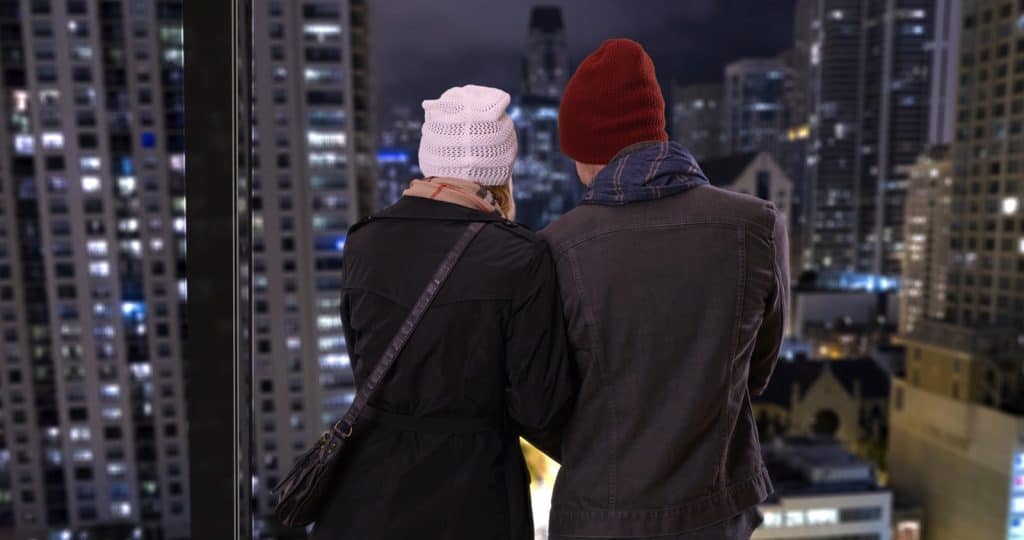 While the relationship didn't turn out with any positives except a story in a local magazine, the one I had in 2011 brought me the most romantic date I've ever had. As a self-described hopeless romantic, I thought going to visit my boyfriend while he was away in Chicago was straight out of a movie.
The weekend I was there, he took me to the Navy Pier and as we rode to the top of the Ferris wheel where we shared a passionate kiss. I will always appreciate the date and refer to it as "that one time I felt like I was living in a romantic comedy."
My first and only blind date, 2012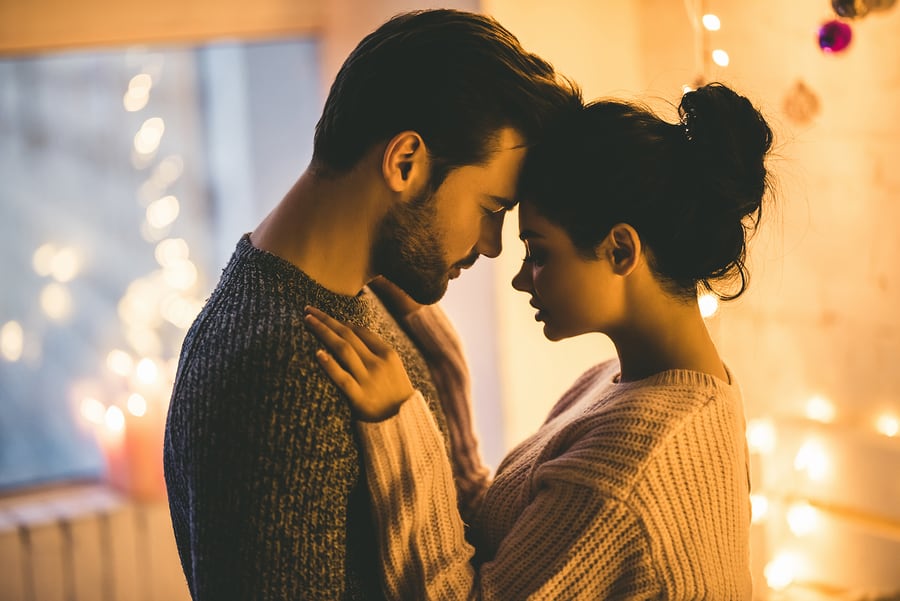 2012 was a tough year, as it was the year I got laid off due to budget cuts from the newspaper I was working at. While it was tough, it was also a great year because it was the year I met my current boyfriend.
The woman who worked at my apartment building's front desk was friends with my boyfriend's coworker, who happened to live in my building. They both agreed we would be good for each other and slipped a Starbucks gift card under my door.
My boyfriend and I met at the Starbucks at the end of my block and ended up chatting for hours. Six years later and we are still together and I've got a good feeling that that evening at Starbucks was my last first date.
Whether it's getting over the fear of my first date, wishing I didn't need a date at all, gaining confidence, appreciating romance or finding my forever date, I've learned so much with the men I've dated. As scary as it is to put yourself out there, it's totally and completely worth it.
Interested in getting out of a not-so-great date? Check out this piece.