Turns out the world (and sex) is less scary and more fun than I was told.
My husband and I have known each other for about 15 years and are polyamorous. But we didn't start out that way. We opened our marriage up about 5 years ago and it has been a journey of self-discovery for both of us.
It's also been a journey into a more sex positive philosophy for me. Sex-positivity is a philosophy of human sexuality that regards all consensual sexual activities as healthy and pleasurable, encouraging sexual pleasure and experimentation rather than shaming it.
Growing up as a so-called good southern girl
I grew up in a small town in a conservative state. I also grew up watching "The Princess Bride" and "The Little Mermaid" so my ideas of love and romance (and sex when I grew older) were rooted in tradition. When I got married at 25 I was proud of the fact that I had only slept with two guys. It pains me to write this now but I thought that made me better than women who had "slept around."
I look back on that and realize how archaic that is. I can also trace that attitude to what I now consider to misogynistic ideas of females and even rape culture. "Good girls don't show a lot of skin" and "good girls don't sleep with lots of guys." Who is deciding what number constitutes "lots" anyway?
As I approached 30, I began reading some pretty salacious books thanks to ereaders and the proliferation of erotic romance. Without fully acknowledging it, I started to wonder if I had missed out on something having dated so little.
I truly was happy with my marriage or didn't wish I'd ended up somewhere different. But I did start to wish I'd had more varied experiences along the way to my happy marriage. This is one of the reasons poly was a good fit for my husband and me.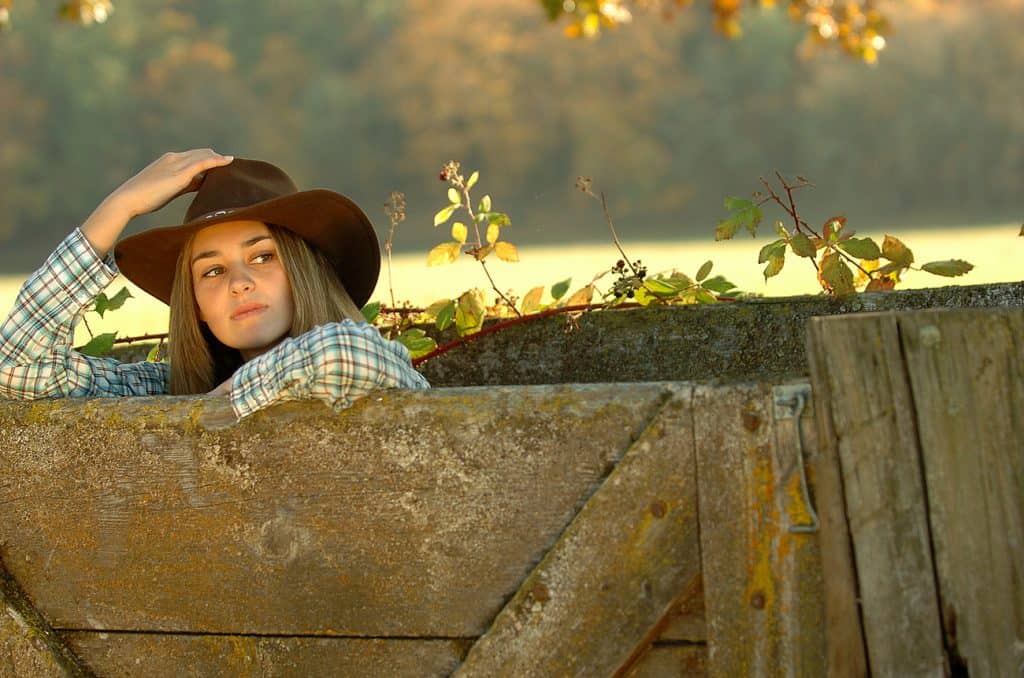 Also, check out LOVE TV's A Beginner's Guide To Ethical Non Monogamous Relationships. 
The good southern girl starts to explore
My first dating experience as a married woman was with a friend. It took me six months to admit to myself that I felt something for him and another 3 months to really do anything about it. But once I realized that the feeling wasn't one-sided, the flood gates opened.
I threw myself into that relationship with abandon, knowing that it would end someday and that ending might be difficult. But I didn't care. I'd spent so much time second guessing myself that it felt amazing to let go.
Once I got married I never thought I'd have sex with another man. I never thought to grow close with another man. I never thought I'd make French toast naked in someone else's kitchen after a leisurely morning of sex. That relationship did end but I am grateful for all i learned from it.
All of this was a whole new world for me. For someone who never broke the rules, I was breaking lots of them and having crazy (for me) amounts of fun.
The good southern girl discovers the enrichment of new experiences
If this was so much fun, what other amazing experiences had I missed out on? Everyone else complained about dating. Even knowing that, I wanted to know what that experience was like. I wanted firsthand experience with the highs and lows of dating.
They say variety is the spice of life and I am only beginning to experience that variety. What else can I experience that will help me learn about the world? What can relationships with others help me learn? And what I can learn about myself in the process? I am excited about the possibilities.
Is this what they meant by "The world is your oyster?"
Life begins outside your comfort zone
I didn't set out to find a casual sex partner but that's what I did. Through online dating I met a man who was fun, smart, and pushed me into new experiences just enough. And although I wasn't ready to open up with all my desires, he taught me new things and new a surprising amount about my body considering how long we hadn't known each other. Casual sex? Check.
I vacationed in Europe one summer, most of it with my husband. I did however have a few nights on my own. I set a goal for myself to have a one night stand. It would be fun to sleep with a sexy European.
Thanks to the wonders of Tinder, I achieved my goal. After talking to a man for a few hours, I agreed to meet him. We went to a bar not far away and after a few drinks, I asked him if he wanted to come back to my room. I hope we didn't bother the neighbors too much! It was fun and exactly what I wanted, only better. One night stand? Check. Affair (albeit short) with a sexy Italian guy? Check.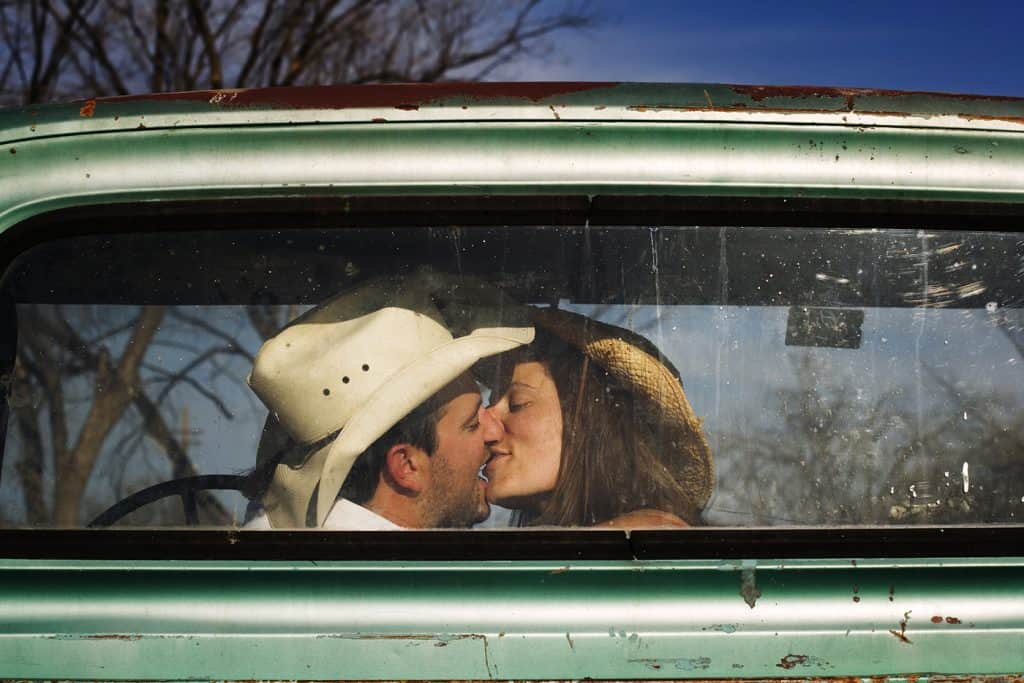 Lessons of your youth should die a slow death
I still have moments where I judge myself for my wants and desires. And I fear the judgement of others. But I know that's the "Good Girl" talking and I have learned a lot about the world that she was never taught.
Being sex positive isn't always easy for me. But I have close friends I can confide in and it helps to hear that they too have similar feelings and work to overcome them.
Missed opportunities turned into fully appreciated opportunities
I have moments when I regret that my world didn't get bigger until my 30s. I said as much to one of my lovers. He told me he thought of it as "waiting until we could fully appreciate and learn from new experiences, and be mature enough have those experiences safely."
That statement has really stuck with me. Would I have appreciated all the world has to offer in my 20's? Would I have been responsible with these new experiences? It's easy to regret not finding all this out when I was younger but regret is a waste of time. And I am all about maximizing my time and sucking the marrow out of life.
If you're thinking about opening up your marriage or exploring new adventures in your marriage, become a full member of LOVE TV and talk with love gurus and relationship experts about your love and your life.