Big strides have been made in acceptance of alternative relationship styles but there's still work to be done.
There's an old joke in which someone (usually a child) says the alphabet and leaves out the letter P, prompting someone else to ask "Where's the P?" This of course gives the child a reason to declare "running down my leg" in a fit of giggles.
But during this wonderful month of LGBTQ Pride, I too am wondering "Where's the P?" Where are the polyamorous in all this celebration of love in all its varieties?
And don't forget, if you're struggling with relationship challenges or working on finding the right person, we're here to help. Join LOVE TV today!
Progress Made
Many (though certainly not all) of those who fall outside the traditional, heteronormative spectrum have found acceptance. The amount of progress made on this front in the last 15 years is staggering (though this is not meant to ignore the places where there is still work to be done).. But those of us who are polyamorous still do not have even this level of acceptance.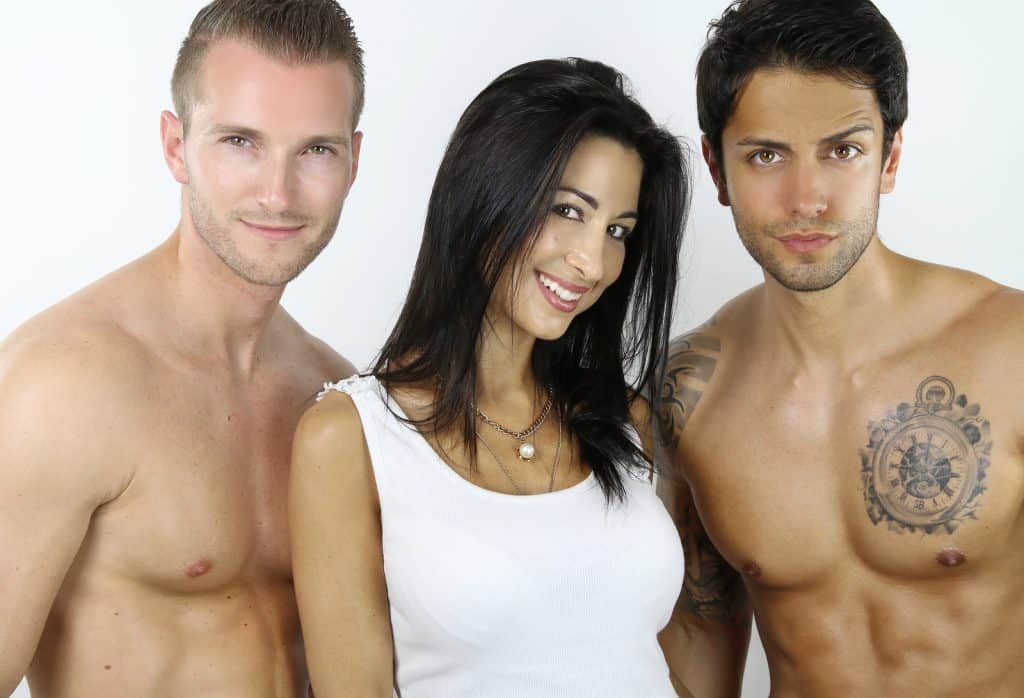 I remarked the other day that I find it interesting that of my high school besties, all of whom happen to be either gay or bi, now have lifestyles that are more accepted than mine. The four of us had wonderful adventures after school and during the summer. Now it's mumble mumble (don't make me add it up) years later and we all lead different, happy lives. One is a lesbian couple, married with a beautiful child, another is a fun-loving gay man who wouldn't be caught dead at a Mardi Gras party without a costume, and the third has been dating both men and women for years.
None of us would have predicted that I would be the one hiding my romantic proclivities. A few close friends know my husband and I are polyamorous but we are selective in who we tell. Even some friends who do know would be made uncomfortable if we talked openly of our Other Significant Others.
From the outside, my marriage looks like everyone else's. We get up, go to work, and commute home like most people in their 30's. Except that my day might end with my staying the night with a great guy who isn't my husband. My husband knows where I am and every one is quite happy with the situation.
Sure there are stories of this "thruple" or that "thruple" but these are still viewed as oddities and in most cases are not legally binding marriages. I know it's inevitable that I'll run into a coworker or family friend while out on a date someday. They will likely assume I am cheating on my husband as anything else is actually unthinkable. Happily if they happen to be judgy they aren't the kind of person whose opinion I would value anyway.
Let's Celebrate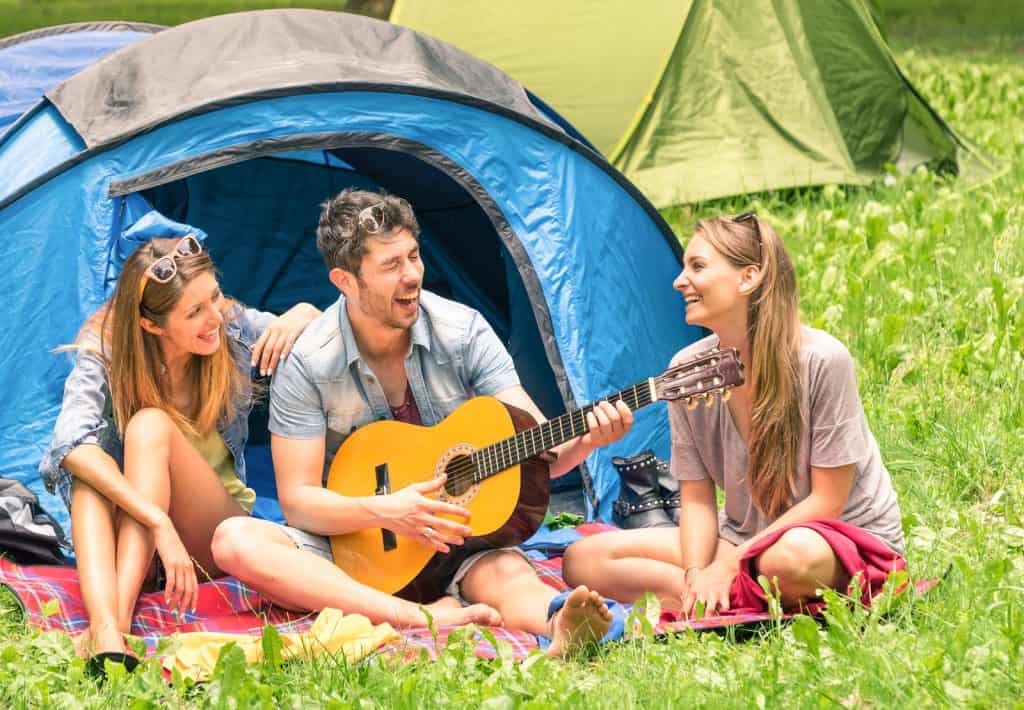 If "Love is love" (and indeed it is), why is it so different if it's more than two?
As we saw very clearly demonstrated with gay and lesbian acceptance, once people realize a friend or family member is part is this "other" group it becomes harder to hate that group and easier to have a productive conversation about our differences and commonalities.
As Poly individuals "come out" we'll begin to see more acceptance and understanding. I would love it if my friends knew that my guy friend and drinking buddy is actually my boyfriend and I love him dearly.
Read more in our A Beginner's Guide To Ethical Non Monogamous Relationships.