It's not just about learning how to use condoms — and it never was.
When I think of my introduction to sex-ed, I think of weekday mornings in a stuffy seventh grade classroom, with diagrams of male and female reproductive anatomy.
Our teacher was a kind, dark-haired woman who entertained the questions our pubescent selves would anonymously drop in a box before each class. Things like "how much pubic hair is too much pubic hair" and "is it ok to be attracted to older men."
I feel lucky to say that I actually learned a lot from these sessions. We covered the common and lesser known bodily anatomy (think vas deferens) while talking about our changing bodies.
One subject we absolutely did not discuss was consent. I don't remember a unit on it, or even discussion of rape except maybe a token, brief no means no mention.
We didn't have a unit on consent in my high school sex ed class, either. Both classes were over ten years ago.
Over the past five years, talk of sexual assault on college campuses has been covered in various news outlets. However,  2017 was the year when floodgates, seemingly, burst open. With each new account and each new accusation of men in power abusing it in the worst ways, more questions surfaced: what are we teaching our men and boys? What kind of society tolerates, even becomes accustomed to, so much sexual violence?
A patriarchal one. #MeToo is a glaring sign that a greater shift needed to happen. Not just hashtags, and protests, but fundamental education too. Sex-ed is a great place for that shift to happen.
Sex-ed in the United States remains contentious because for one, it doesn't exist everywhere.
Eleven U.S. states don't require any sex education in schools. The religious right is adamant in believing that any non abstinence-only education will lead to premarital sex. The U.S. education system is in shambles as is. So why even invest the resources in better sex-ed programs?
More than 20% of children are sexually abused before the age of 8. If anything, it's more imperative that they learn the consent talk early.
I have clear memories of pre-school, being chased on a playground by a group of boys, with them catching me and attempting to pull down my skorts. This behavior isn't uncommon. It isn't even frowned upon. It's saying "boys will be boys," to the detriment of all genders.
Consent is not too complicated for toddlers to understand. They learn to share toys and space with others, why shouldn't they learn the same with bodies?
Teaching anatomy only isn't enough.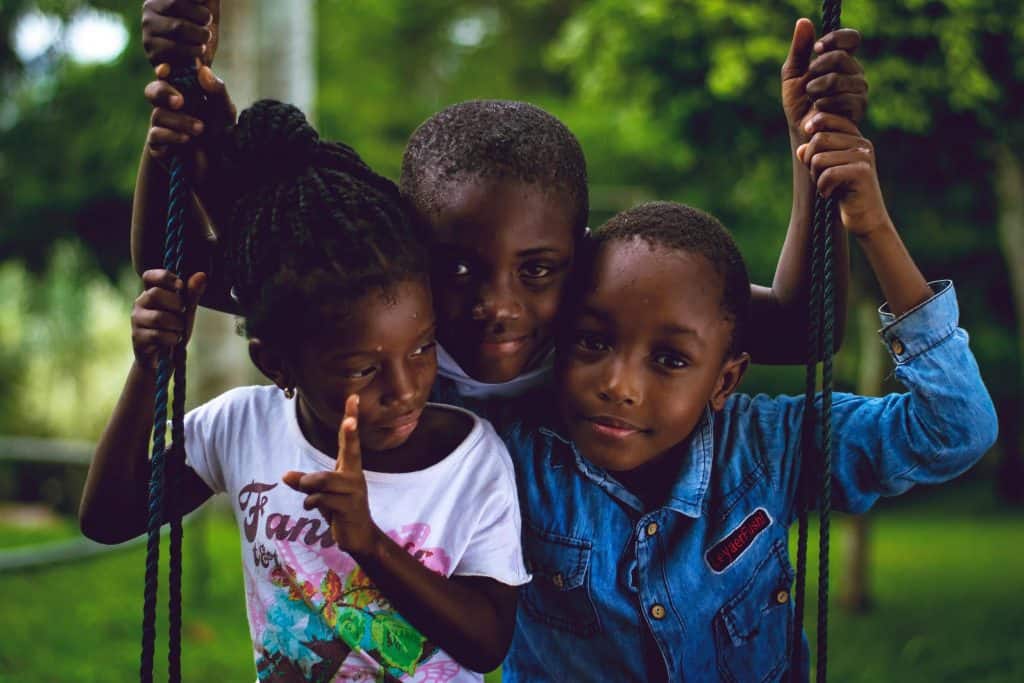 The young generation has unprecedented access to pornography and sexual media. In the information age, these kids are "informed" in many ways that previous generations were not. But pornography doesn't teach consent. Most TV programs don't teach consent either. And that's a problem.
Sex education can only work if its teachings are being enforced by society at large. With an alleged rapist occupying the highest U.S. office, the recent near-election of an accused child rapist, and dozens, thousands, millions of victims whose voices go unheard, sex education in this country will need a stronger support than grassroots organizations.
On the other hand, can there even be a curriculum for teaching consent? While it's easy to think of it as a black-and-white area, it's not. Not when consent (or lack thereof) is non-verbal, and not when both parties or intoxicated, or not when one party regrets the sex in the moment but does not communicate that to their partner.
I wish my sex ed classes covered how to say no when you've changed your mind about sex, and how to communicate what you're willing and not willing to do. At the very least, discussed it.
Those are good starting points for teaching young people about consent. My hope for this generation is that it will be the last to be silenced by sexual trauma. I believe a sex-ed revolution is on the rise, but it's more of a question of whether or not a sex ed revolution is enough.
More like this, A New Way to Help Teens Foster Healthy Dating Habits and Relationships, A Consent Uprising and My Own Sexual Assault, or What You're Getting Wrong About Sex Positivity