LoveTV Founder and CEO to Address iDate International Dating Conference
Next week, the 15th annual Internet Dating Conference kicks off in Del Rey Beach, Florida and LoveTV founder and CEO Karinna Karsten will be delivering a must see speech.
"I will be speaking about creating reoccurring revenue long after your dating user has left," Karsten said in a video promoting the speech, which is scheduled for Thursday, January 25 at 2:30 p.m.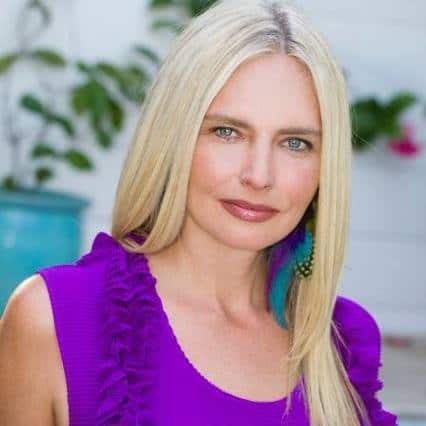 Since 2004, iDate has been a leading conference for executives in the dating industry, managing companies dedicated to helping people find love. Whether it's matchmaking, dating, app dating, niche dating and social media, the iDate conference gives experts an opportunity to tell their own stories of how they've helped create personal connections, relationships, and lasting love in the era of technology.
According to the conference site, leaders in the field will discuss ways to increase traffic and conversations and how to improve and bring about a new generation of ideas.
"I will also be detailing how we can repackage the biggest pain-points for our dating customers to create greater dating brand success," Karsten explained. "Simple wins to have your dating customer stay loyal to your dating brand. And, lastly, how to transform churning dating customers from pessimists to evangelists."
The 2018 conference will be heavily focused on new technologies that are important for running a dating business for the millennial generation. According to the iDate site, executives can walk through cutting edge techniques specifically for the internet era of dating. Using a "take the ball and run with it" approach, this isn't the place for introductions and business philosophy. The conference will give specific tools for leaders in the field to come away with expert ideas and strategies for moving forward.
Over the course of three days, featured speakers include leaders in companies like eHarmony, Spark and EliteSingles, The League, Brainspace, Love Works, LoveQuest, FriendFinder, and more.
LOVE TV empowers your relationships in the digital age and during the iDate conference Karsten will be touting our own site's successes and challenges that have made us the gathering place for members searching for top relationship experts.