My name is Amor Yates and I'm the girl who went on ten Tinder dates in one month for a podcast. That's my pitch. If you're questioning my sanity right now then you'd be right.
Ten Tinder dates in a month is a huge undertaking even if you weren't trying to produce a show. But I was trying to produce a show. So, I set myself a target goal: ten dates in one month, ten interviews, ten hours worth of audio. Easy, right? It seemed like enough material to make a compelling story, especially when online dating has become as ubiquitous as it is today.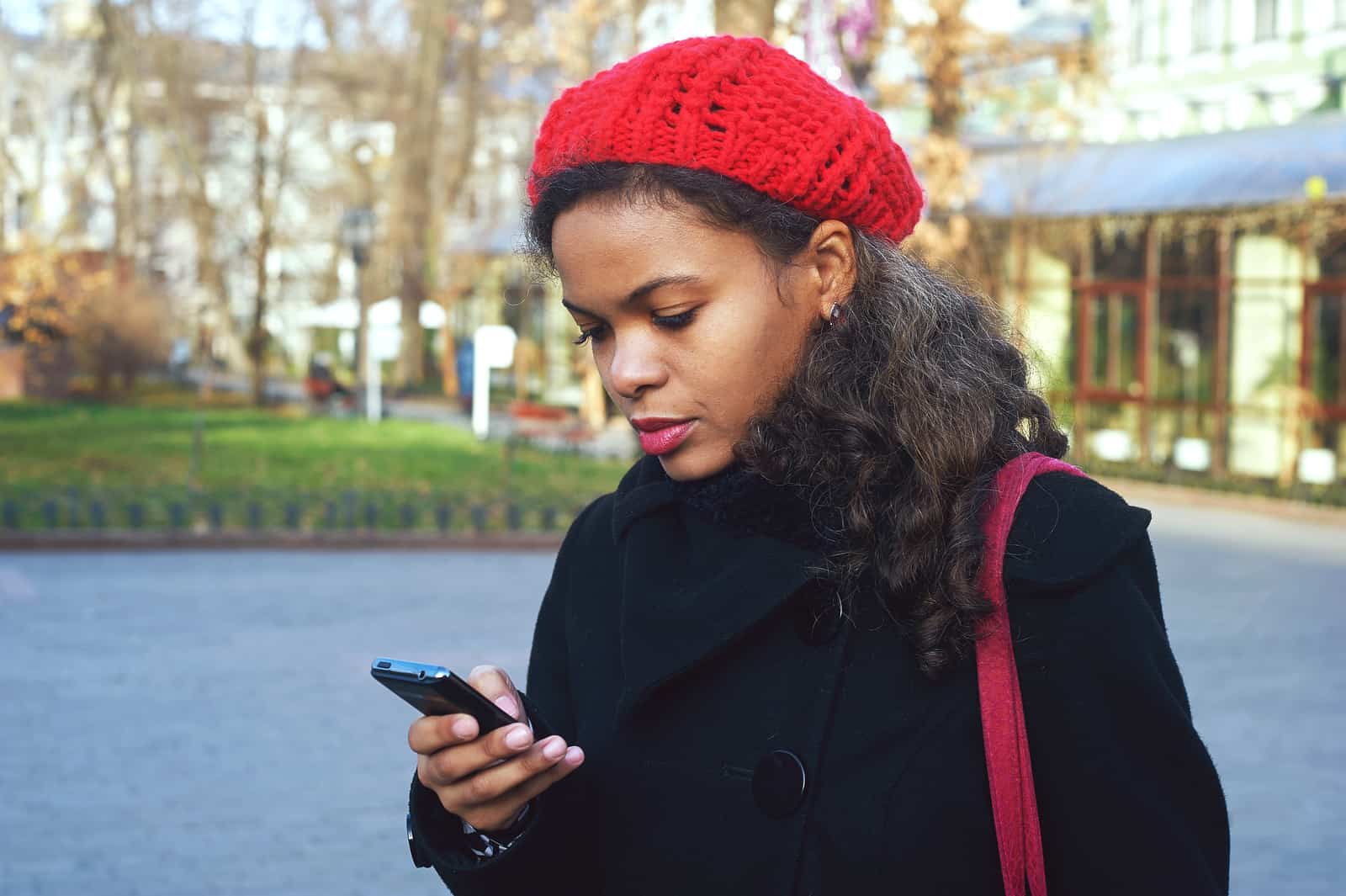 I thought the show would write itself. I was wrong.
There were a few factors that I did not consider when I got the idea for "We met on Tinder." I thought that once I had done the interviews, collected the tape that the hard part would be done. However, that wasn't the case. It also wasn't the case that I was entirely interested in documenting this dating digital age. I wish it were that easy.
Instead, I had a few hundred different motivations, but one in particular that was compelling me more than ever. So I had to make the show. There was no question that I had to make even when friends and family thought it was a weird concept. But I don't want to ruin the story for you. Instead, I want to let you in on a few "We Met on Tinder" secrets.
I am teaming up with LOVE TV to showcase a behind-the-scenes of "We met on Tinder." As I release the swipes on iTunes and anywhere you listen to podcasts, I'll also be releasing articles discussing what happened behind each swipe. Swipe 1 has been released and is available to listen now. Enjoy the swipes.