Because mushy feelings are for everybody.
So, Valentine's Day. A day of pink and red, and couples flaunting their couple-y ness…or so it may seem when you're very, very single. I am very, very single and consider V-Day a great opportunity to be good to yourself, along with the other lovelies in your life because romantic couples don't have a monopoly on love (obviously).
You have just as many options for activities as  couples do on February 14.
1. Go to a sex shop
I said Valentine's Day was a great day for self loving — what better to do so than treating yourself. Cash out on that vibrator you've been eyeing. Or buy your first one. Or just giggle at how many genital-shaped things there are.
Either way, I encourage making a purchase; chances are it's on sale too, since you won't be the only one looking to get sexy on that day.
2. Eat a heart-shaped pizza all by yourself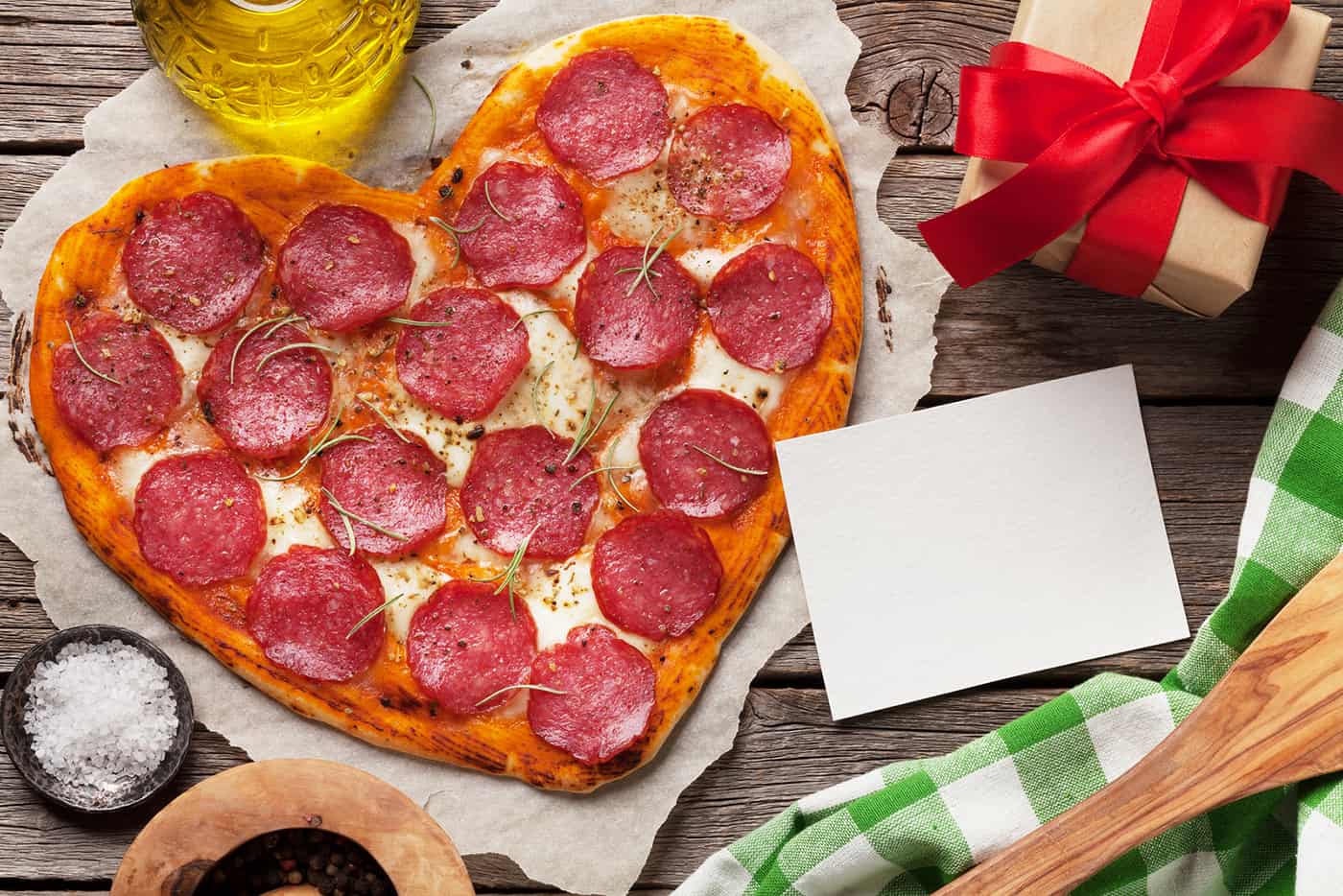 I did this last year and it was wonderful. Pizza is already wonderful, but heart-shaped pizza is super cute and Instagram worthy. Plus there's something about eating heart-shaped pizza that just makes you feel good. I'll probably do this every Valentine's Day, to be honest. At least until I have someone to make dinner plans with, because I'm not sharing pizza.
3. Volunteer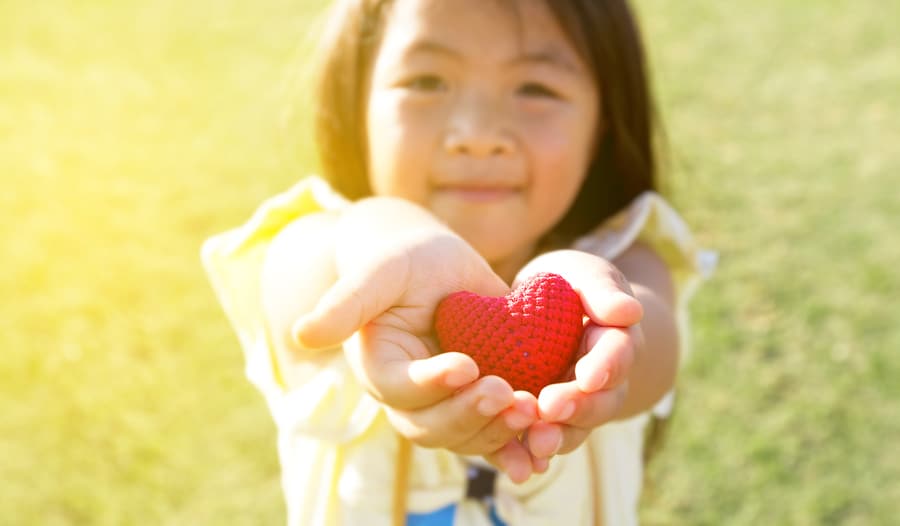 If it's hard for you to shake off some sad feelings about a solo Valentine's Day, you can turn that sadness into productivity! As someone who works at a volunteer run organization, I know that February 14 is a day when people bail on shifts due to evening plans. Pick up for a shift at a shelter, or food bank. Only good can come out of putting more love into the world.
4. Book a trip for one
I am, and always will be, a strong advocate of solo travel. I love going places alone. I love doing things at my own pace, eating all the chocolate I want, and just generally using the time to recharge myself. All the more reason this is a great Valentine's Day activity if you've got some cash burning a hole in your pocket! Consider a few places off the beaten path. Even a brief road trip a few towns over will do.
5. Treat yourself to a hotel room
If you can't book tickets to get away, rent yourself a hotel room, pick up some bubbly, and take an extra-long, luxurious bath. If you're feeling extra gutsy, go to the hotel bar and get some fun drinks. Who knows, you might meet someone cute. Either way, you're having a grand, luxurious time. Happy Valentine's Day to you!
6. Galentine's Day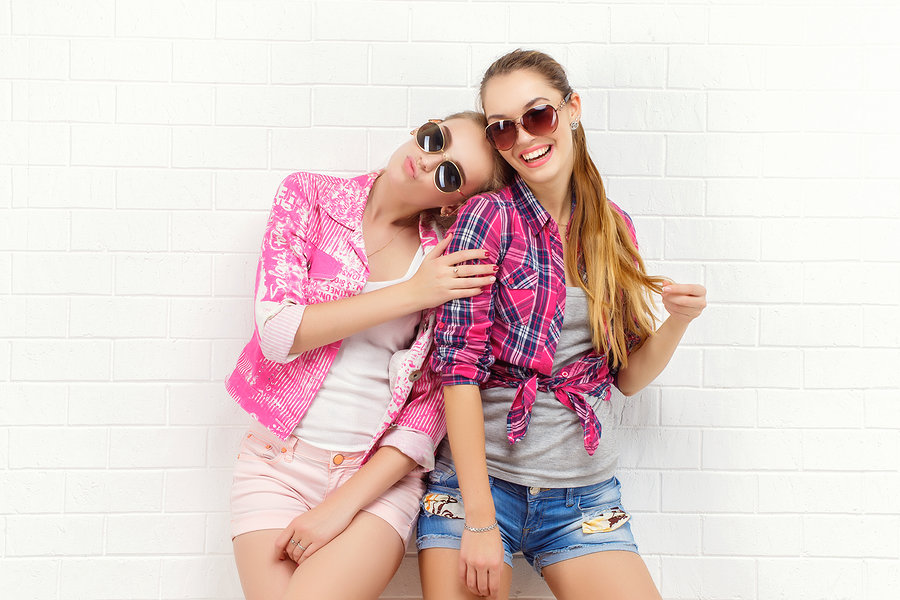 I think "Galentine's Day" a really cheesy name, but I'm into the concept. I love my friends. One V-Day I made plans to drink champagne and eat strawberries with one, although she bailed on me…but trust and believe, it's happening this year.
Dress up with your friends (they don't all have to be "gals") and make some good food together. Or order some.  It's a sure way to end the night with a heart bursting from love.
7. Make actual valentines
Remember in elementary school when everyone just made valentines for everyone and it was sweet with no romantic pretense? I miss those simpler times.
But I love paper crafts and generally sending my friends things in the mail, so channel all your love energy into some sweet cards. Load up on lots of paper, stickers, glitter and good markers. Or you could just go store bought. Nothing says I love you like a Hello Kitty card.
8. Decorate your space
People don't decorate nearly enough. If birthdays, New Years', and Christmas are occasions to deck out your home, I don't see why Valentine's Day shouldn't be.
For the past couple weeks I've been eyeing the heart-shaped mirrors, heart banners, pink streamers, and pink lights at target. Half of them are in the dollar section, too. If you're into decorating, turn your abode into a soft oasis of pink. Why? Because you can.
9. Watch some unromantic movies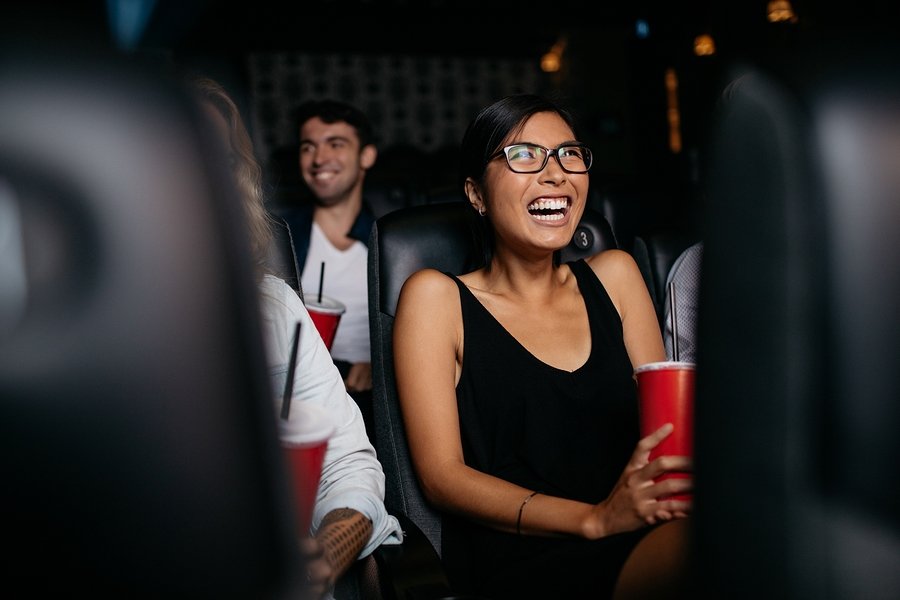 My favorite holiday movies are always the unconventional ones (think Bad Santa, the Ice Harvest, Edward Scissorhands). If you're really one of the "I hate V-Day" crowd, watch some really uncheesy, devoid-of-tenderness movies.
Forget When Harry Met Sally. Try Texas Chainsaw Massacre. Plus it's Oscar season, so there are way too many movies worth seeing on the big screen. Pick one that's not super sappy and enjoy being in a couple-free room. Even if it's not couple free, it's too dark to tell.
10. Ball out on dinner
Many restaurants run Valentine's Day promos. Most are of the buy-one-get-one free variety, so bring a friend along or pocket the leftovers for yourself!
While I adore eating out alone, I realize that not everyone is so comfortable being out and so obviously single. Try to pick a place that isn't particularly romantic. Or, better idea, clear off your dining table, light some candles, break out the good china, and order some gourmet eats.
This is only a list of 10, but the possibilities go much further! If you want, dream about sharing V-Day with someone next year. Or do what I'll do, which is enjoy a whole heart pizza to myself. Because f*ck sharing.
Want some more ideas? Check out some Valentine's Day activities you can do if you're hiding inside all day for the holiday or even some ideas if you want to show your community some love on V-Day.