Single on Valentine's Day? It can be a challenging day for many people, but it absolutely doesn't have to be!
Watching others with their stuffed animals, balloons, chocolates, and lovers can be soul crushing. Don't let yourself go there, because, more than anything, you are worth loving.
So, here are some things you can do for yourself all day and away from the traditional hearts and flowers. After all, it's actually not a bad idea! There are alternative things to do to show yourself how you're loved.
1. Declutter
Have you been meaning clear up you're living space? Do you have five of the same shoes in different colors? Do you need them all? Do you want them all? What about that shirt you had since 7th grade? Sure, it fits, but you're 30 now so maybe you don't need it. Besides, it'll give you an excuse to go buy yourself something new!
What better day to get rid of things you don't need than on Valentine's Day. To declutter is a great way to start fresh. You will feel immensely productive; it will probably take you the whole day, and if you're feeling a bit of the blues you might even find it easier to throw things away.
Time to forget sentimental ties to things that don't matter and move forward
2. Cook
If you're like me you only eat processed foods that don't require anything other than microwave.
On this Valentine's Day try cooking a meal that takes several hours. It's not Thanksgiving, but why not put a Turkey in the oven? Or prepare meals for everyday of the week. That way you won't have to eat out, buy more food, or even go outside at all for 7 days!
Even better if you wanted to try veganism, but never had the time, prep a week of vegan meals for you for breakfast, lunch, snack, and dinner. No better time to really put your energy into making food you don't normally eat.
3. Work out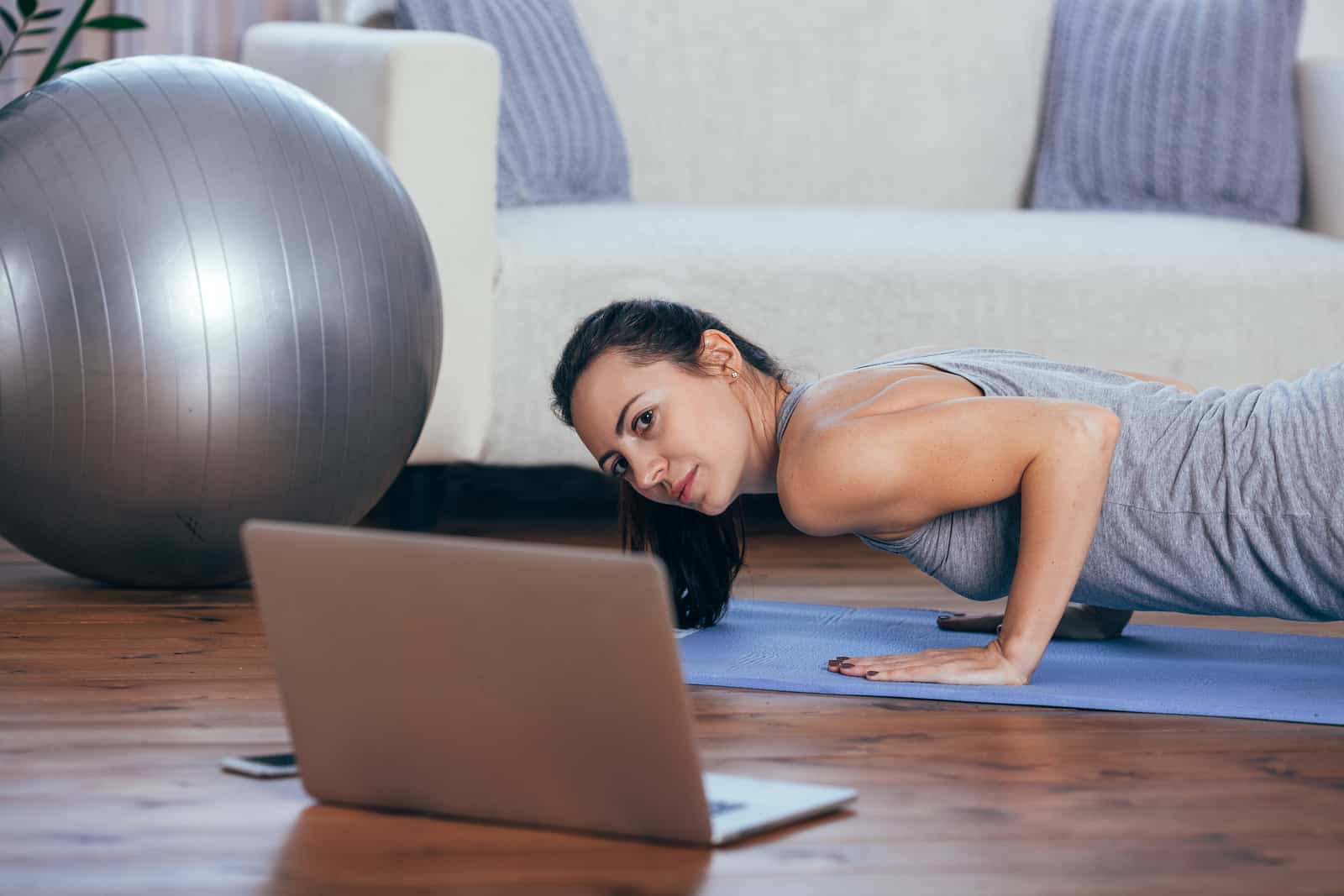 Going to the gym can be a challenge. It takes drive. But, YouTube exists, so how about spending Valentine's Day showing your body how much you love it by getting fit.
You can start the day with an hour of yoga. Then you continue with zumba. Then learn a few new dance routines. Beyonce's "Formation?" Lady Gaga's "Paparazzi?" Michael Jackson's "Thriller?" How about all of the above?
Of course, consider showering and eating in between.
3. Write
Are you a writer who likes to avoid writing? Valentine's Day is the perfect day to draft your half hour/hour pilot you've been dreaming up. Or your 2-hour length feature script. Maybe you've never ever written and you want to try writing. Reddit has a few ideas with an entire subreddit dedicated to writing prompts.
If you're a booklover, go start your novel! Valentine's Day is a great day to begin a new career path.
4. Sleep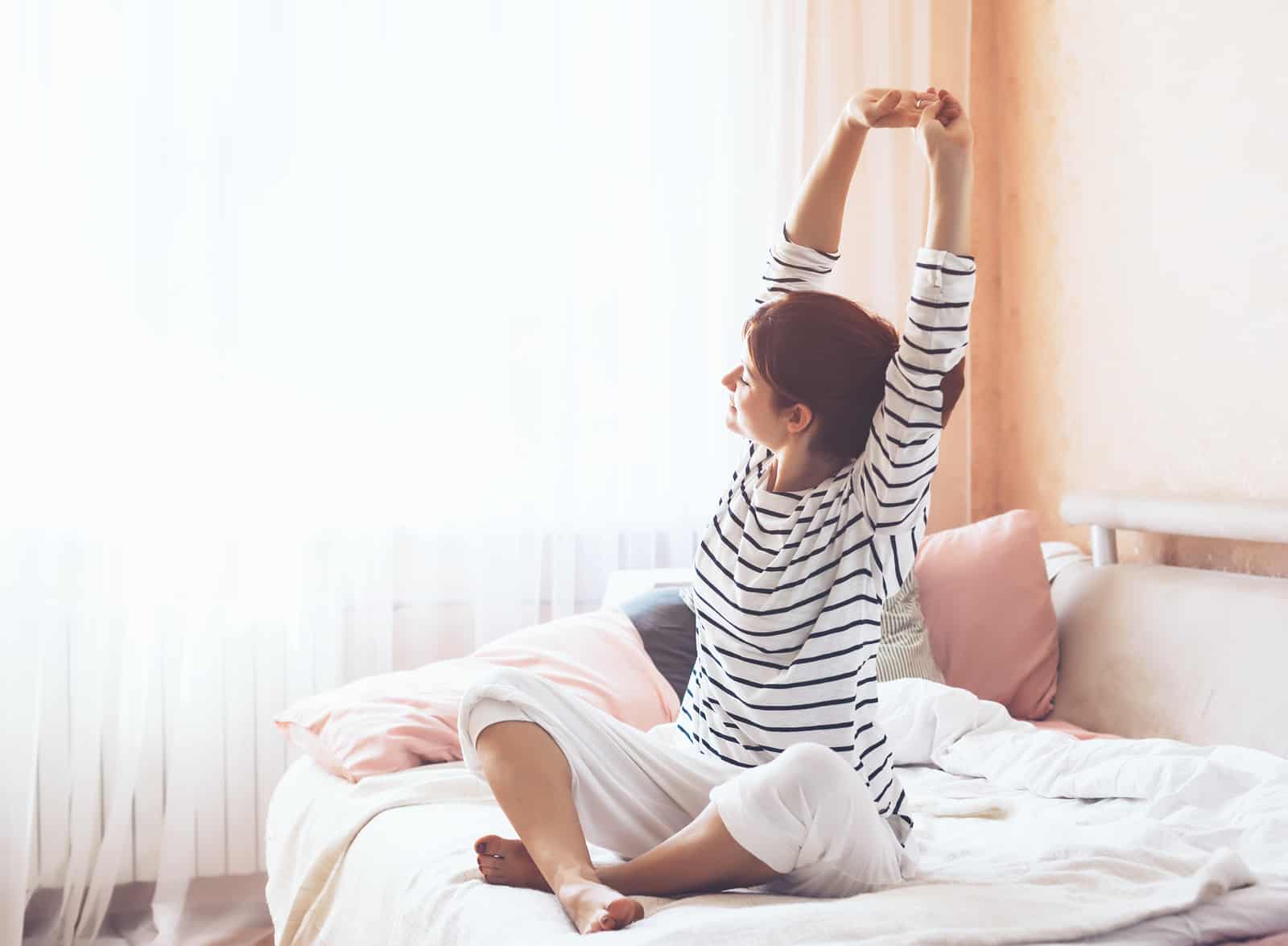 If you are someone who doesn't get enough sleep let Valentine's Day be the day you actually relax. Stay in bed. Close your eyes. Meditate. Avoid social media. Avoid all screens. Avoid all human contact. Just spend the day drifting in and out of your dreams. You deserve some rest.
I stayed in bed for most of today and I would like to have done it longer, but I had to write this! Catch up on all your sleep. You'll be ready to take on the day that follows!
5. Watch every single movie nominated for an Oscar that is out on DVD, streaming or blueray. 
Are you one of those people who hates the Oscars because they don't nominate movies that you've seen? Well, try watching those nominated movies!
Or, if you're the type of person that always tries to watch all of them, but haven't had the time, Valentine's Day is 24 hours long. You'll probably be up for 12 of those hours which are enough to at least watch up to 6 movies. Try watching a foreign film nominee while you're at it.
6. Declare your love
This is the most radical idea on this list.
On Valentine's Day, I am asking you, a single person, to tell the person you like that you like them. Not just so you're not single, but so you can start a new path and a new adventure.
Maybe you're single because you don't tell people how you feel. Or you close yourself off. If there is someone you have had your eye on and they're single too, go tell them!
You might get utterly rejected but you did it and lived your true authentic self! Then you can move on to decluttering, working out, cooking, and sleeping.
But, maybe the person you have feelings for is scared to tell you how they feel about you too. If you feel the same way about one another then you don't have to spend Valentine's Day alone and the holiday can end up being the start of something new.
Let us strive for more great days!
Want other ideas for Valentine's Day singles? Check out How to Annoy People in Love on Valentine's Day: Top 10 List and get ready for one heck of a hilarious adventure!