Because sometimes your IQ isn't enough.
Dating in 2018 can be tricky territory. Between getting ghosted, fielding unsavory Tinder hookups, and a whole gamut of other things, it's hard to remember how to date healthily. By dating healthily, I mean being open to building new relationships and meeting new people. I also mean knowing when to end a situation that won't give you what you want.
Emotional intelligence is a buzzword these days. While I won't call myself an emotional genius, I can think of ways that my emotional intelligence guided my decision-making in the dating realm.
1) Be a good judge of character
On Tinder I met this man, once. He had a beautifully bushy beard and was extremely attractive. On our first date we met at a bar in December, sitting near an open fire. We talked, but really, HE talked. A lot: about his daughter, about his Ph. D program, about his undergraduate experience, about his studies in Afrocentric thought. All that talking he did should've been a red flag. We met subsequently after and he literally charmed the pants off me. The physical intimacy was a stellar encounter that I replayed in my head for weeks. But something clicked the fourth time we met – this guy was a self-involved asshole. All he cared about was talking about his life and trying to prove me wrong at every turn. Trying to undermine my intelligence because I was, in his words, "a baby" (we had an eight-year age difference).
It's easy to get caught up in good sex ("dickmatized" is one of my favorite words). But I do consider myself a solid judge of character, even if it takes a few dates. I read the tone of his voice when he was about to say something condescending. I read his barely-concealed sighs when I would retort with my own rebuttals. It was the body language of someone who didn't take me seriously.
 2) Have Self-Awareness
To be a good judge of character, one must know thyself. Which means knowing strengths, weaknesses, what you want and what you definitely don't want. B was someone I went out with two years ago. He was a sweet and chivalrous type, always opening doors and insisting on paying when we went out. He treated me and my body with respect. The problem was that we had different ideas of how often we should see each other. Once every three-four weeks was enough for him. I could have gone out with him longer, had I been looking for a noncommittal situationship. With age, I've learned that I'm not a casual type of girl. And I hate gray area. That sealed my decision to end things at the three-month mark.
Being alone is better than settling for what you don't want. Having a clear idea of who you are and the things you find important should always be at the forefront of your quest for romance.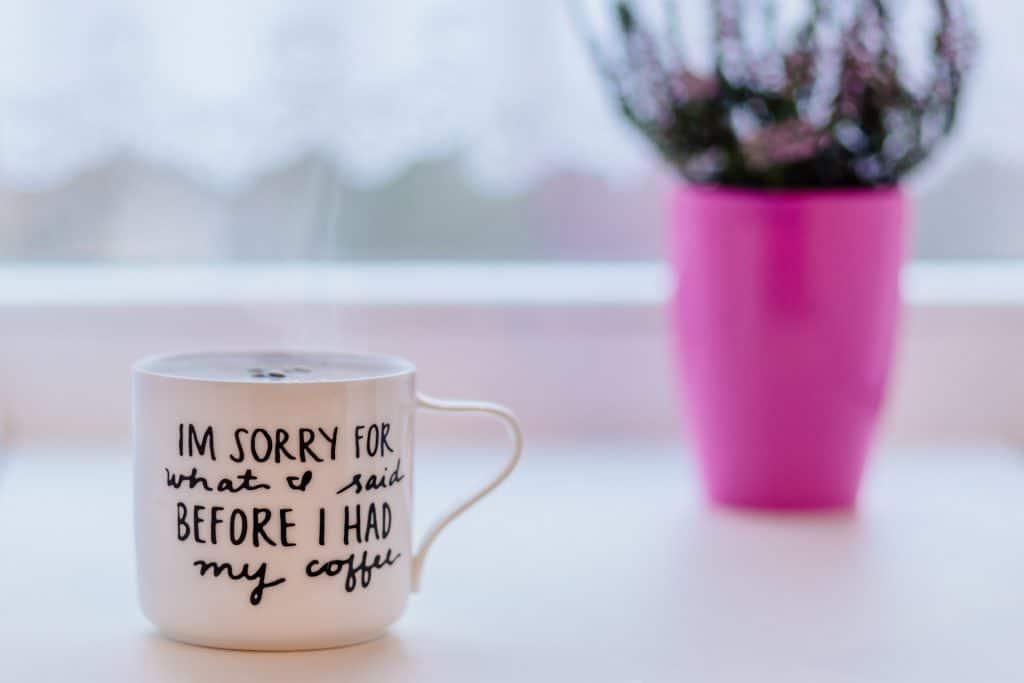 3) Know when to apologize
The learning curve was big when I was in my first relationship. He was a friend first, one that I had intensely crushed on for months before mustering the courage to tell him my feelings. I thought that would be the hardest part. Nope. The hardest part was managing expectations. Even together, I felt like I was still pining for his attention. All I could think about was the attention he wouldn't give me. I didn't stop to think how he might feel until we talked things out (right before he dumped me, but it was useful nonetheless). He felt like I pressured him at times. "You just think about what you want, and not what I might want."
A light bulb came on. He was right. I apologized for my lack of consideration. Our dating was new for him too; he had never gone out with a woman before. I think about that first relationship a lot, as brief as it was. Not being able to relinquish the ego holds you back from a lot of lessons.
4) Don't Hold Grudges
Feeling like someone wronged you hurts. I get that. My summer 2017 wasn't the best, partially because of an almost-romance gone sour. I say "almost-romance" because we weren't dating per se, just two friends exploring what it was to be more than friends, living in the gray "friends with benefits" territory. The things that happened between us made me see him in a different light. I found him flaky, unreliable, and sending mixed messages left and right. The tipping point was when he abandoned me at a time I needed a friend the most.
It would be easy to resend him forever, to fall into a victim narrative of how he treated me badly. Of how much he sucks and how I'll never trust him again. But a) that's exhausting and b) serves no one. He was dealing with some personal turmoil, and nobody's at their best when they're trying to keep their head above water.  I understand that. Most importantly, I understand how much lighter my soul is when I forgive him and move forward with my life.