One of the things that I strongly believe in is the use of variation if your want to keep your man sexually satisfied in the bedroom. Everybody (both guys and girls) have certain things that turn them on way more than anything else. But if you focus solely on the same few things and use them over and over, you will inevitably end up getting bored of them. I strongly advocate that all my students should constantly try new things in the bedroom with their man and intersperse these new things with what already works well. That way you will slowly but steadily build up a large database of killer sex moves that are highly pleasurable to your man.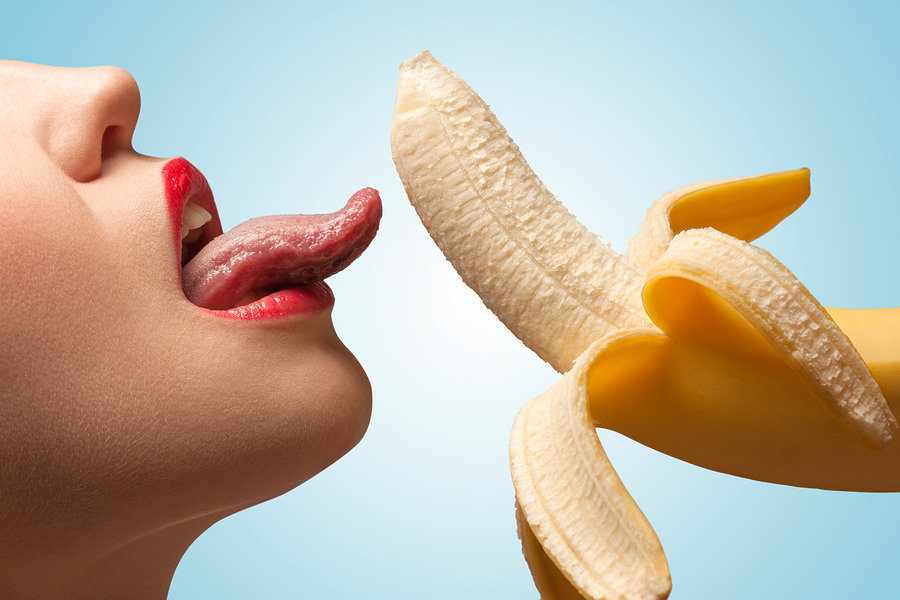 4. Learn How To Give Awesome Oral Sex:
If you are serious about learning how to satisfy your man sexually, then learning how to give fantastic, pleasurable blow jobs should be near the top of your list of priorities.
---
Curated by Erbe
Original Article