Hair Care is Self Care
After a summer spent soaking up the sun and spending time outdoors, your hair may be in need of some TLC. The sun, salt and chlorine can take its toll and damage your hair. Here are some ways to show your hair some love and get a fresh start for fall.
Sun
UV rays can dry out hair, much like it can for skin. UV protecting sprays are a great way to prevent sun damage. Spray them on your hair before heading out in the sun and reapply after getting wet. If the damage is already done, use moisturizing shampoos and conditioners.
Leave in masks are also a great product to pamper your hair. Masks will deep condition your hair to give the extra boost of moisture it needs. Try them once or twice a week for best results. Some DIY masks can be just as helpful as store bought ones.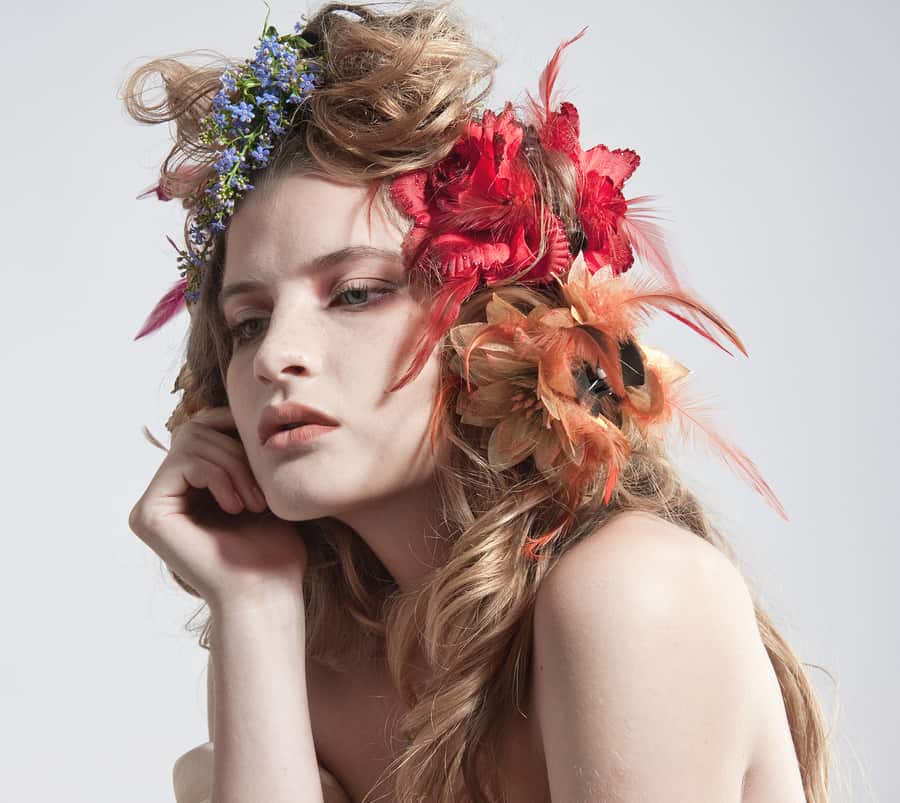 Salt Water
Salt water can give your hair texture, but it will severely dry it out and cause damage. After a day at the beach or doing water sports, try and rinse the salt water out of your hair as soon as possible to minimize your exposure. Also, before going into the ocean, run your hair under fresh water. Our hair can only absorb so much water, so if you go into the ocean with it already wet, less salt water will be absorbed.
After washing your hair with shampoo and conditioner, you may also want to try a leave-in conditioner. This will help lock in moisture when you hair is dried out by salt. You can also apply leave in conditioner before going in the ocean for extra protection. For a home remedy, try coconut oil. Heat up coconut oil and apply to hair and scalp for 15 minutes. Rinse off with water and then shampoo out.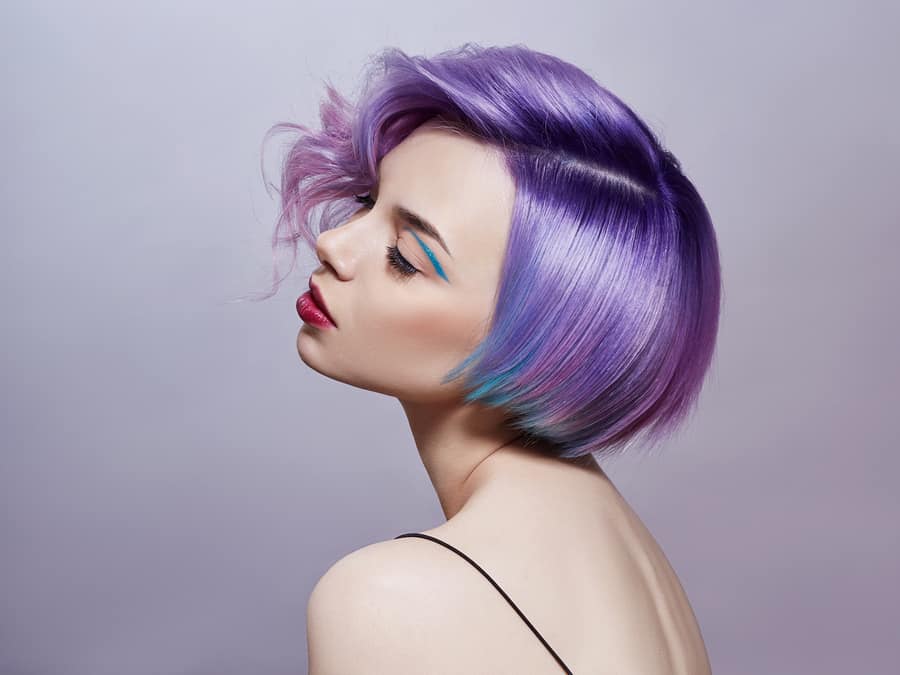 Chlorine
The same technique of rinsing your hair with fresh water before going in the ocean also applies to the pool. The goal is to get your hair to absorb as little chlorine as possible. Since chlorine is a chemical, rinsing it off with water or shampoo and conditioner as soon as possible is best.
People with lighter hair can have discoloration from chlorine buildup. Blonde hair can turn green, so specialized shampoos can help prevent buildup and keep color vibrant. Charcoal infused shampoos are a great option. Nancy Twine, the founder of the hair-care line Briogeo says, "The pores on charcoal's surface allow for meaningful absorption of toxins and impurities, beyond what a standard shampoo can do."
Give Your Hair A Break
After all of these elements have been taking its toll on your hair, give you hair a break from heated styling tools like curling irons, straighteners and blow dryers. After washing your hair, towel dry it and massage in your favorite product to control frizz. Let it air dry or braid it in a single braid or pigtails to get some beachy waves going. Because beachy waves are not just for summer!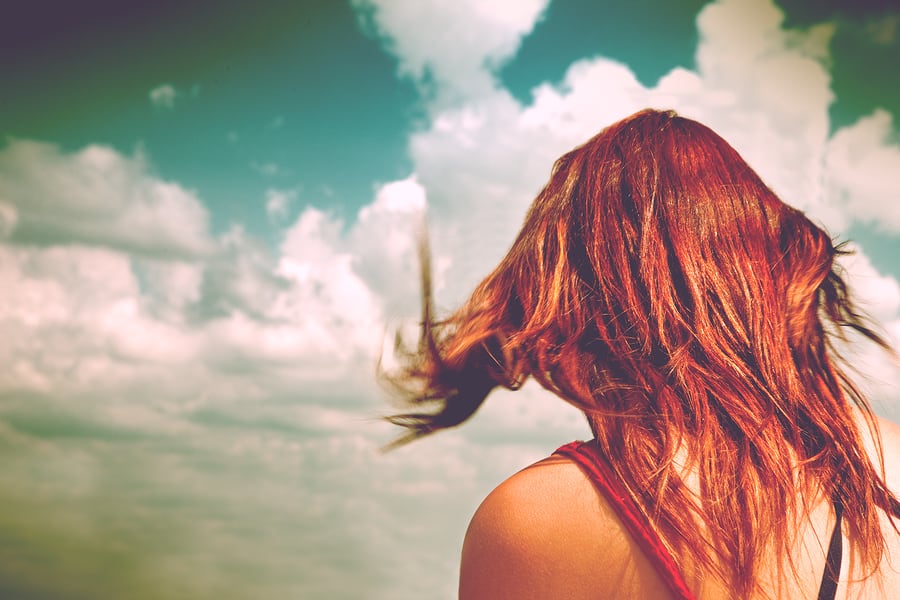 Try A Co-Wash
One of the many things I learned from Queer Eye's Jonathan Van Ness is that he does not like sulfates! So now neither do I! Sulfates wash away your hair's natural oils and we want those olls! So instead of using shampoo and conditioner, try only using a co-wash.  A co-wash is a cleansing conditioner that removes debris and dirt but won't strip your hair of its oils. You can also wash your hair less often with a co-wash. Washing one to three times a week is recommended. So go co-wash your way to co-nfidence!
For more articles on self love, check out  Learning Self-Love During Swimsuit Season