Because wedding season doesn't start and end the day they say "I do."
This year, I'm getting married. Being engaged has been exciting and wonderful, but the wedding planning itself has been, well, pretty stressful.
Organizing any event can difficult, and if you're not a professional party planner (I can barely plan my own meals), putting together a wedding can be downright exhausting.
And to make matters worse, there's more than just the wedding to focus on. There's the bridal shower, a bachelorette party, an engagement party, and the rehearsal dinner. There's so much going on that it's almost impossible for the engaged couple to do it all themselves.
In the end, a lot of the responsibility usually falls on the bridal party, the couple's families, and close friends. I've seen it from both sides: I've been bridesmaid offering to help pick up some slack, to being the bride delegating numerous tasks to the kind (and unsuspecting) friends who offered to help.
So, I know that it can be a bummer if you're suddenly being given a ton of responsibility. You're stuck between what the bride and groom wants, what you're able to do, and how much time/energy you can actually dedicate to making it all happen.
So, in order to help ease the stress of party planning, here's my guide to planning, assisting with, and enjoying this year's bridal showers. Whether you're a bridesmaid, a close family member, or the bride, this list will help you feel confidant, have fun, and get through wedding season with ease.
1. Find out what your role is.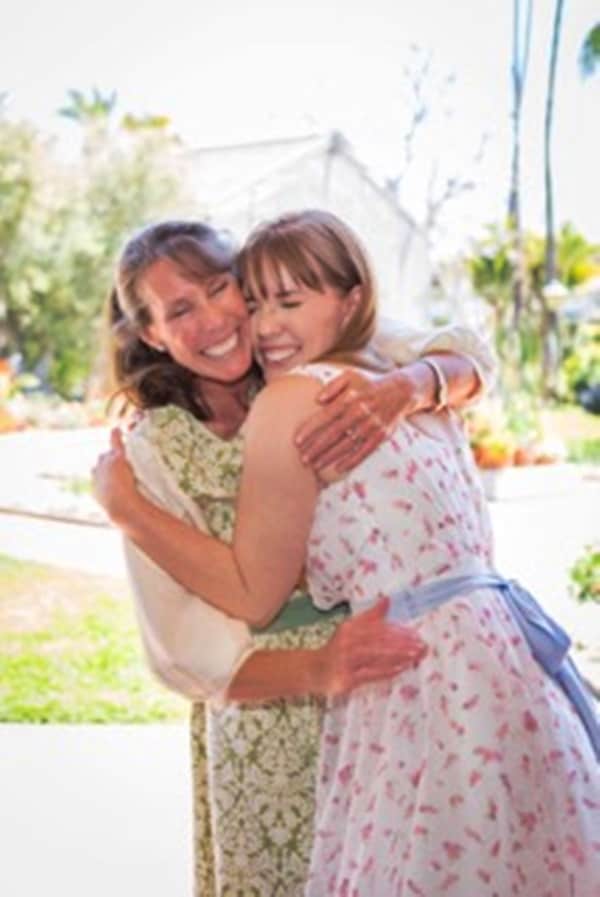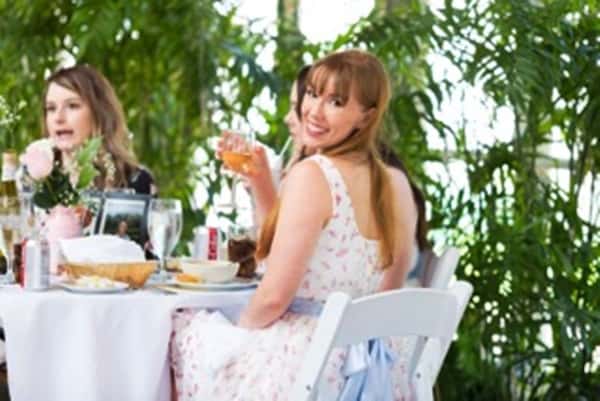 First things first. Before you start booking the venue and ordering champagne, find out what exactly you're expected to do when it comes to this shower. Because when it comes to showers, there isn't exactly a hard and fast rule on who is going to be taking the reins.
Sometimes a maid of honor will throw the whole bridal shower herself, other times it's a parent or grandparent who wants to host it. Sometimes the couple decides to throw a shower together.
With all these different options and expectations, sometimes it can be tricky to walk the line between offering to help and stepping on someone's toes.
Just make sure you know what the couple wants and what your role in it is. If that means stepping back to watch someone else handle it, great, but you also don't want to be surprised with a "so… you guys are throwing me a shower right?" — when you had no plans to do so.
On that note, If you're the bride, remember to be clear about what you want.
For me, I'm really close with my mom and she was so excited to throw me an amazing shower, but we did need some help. My maid of honor did a bunch of crafts for me leading up to the party, and on the day of, we couldn't have gotten everything set up without my bridesmaids' help.
2. A good theme is your best friend.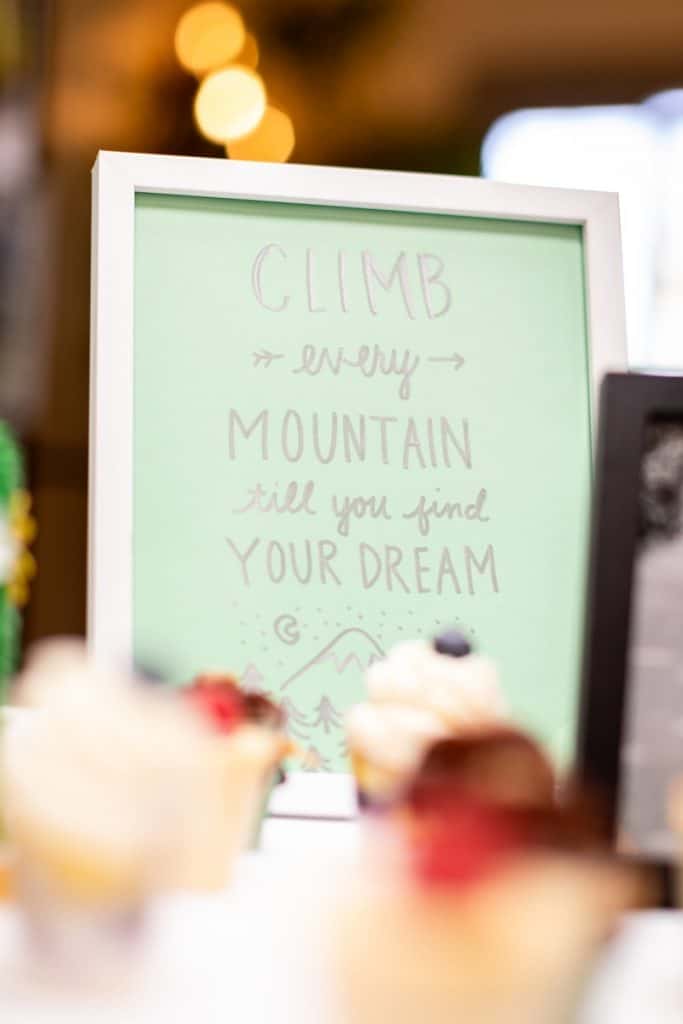 A shower theme can add a little extra fun to the party, serve as inspiration for games and decorations, and help tie everything together.
There are fun and simple themes like "afternoon tea" or "love in Paris" that are easy to find decorations for, but don't be afraid to think outside of the box too.
It could be a scavenger hunt or a pool party bridal shower. You could decorate the party area to look like the set of Stranger Things or model the party after Great Gatsby parties.
For my shower, I decided on a Sound of Music theme. It's my favorite movie and getting to live in The Sound of Music world made the party extra special for me. Two of my bridesmaids and I dressed up as "girls in white dresses with blue satin sashes" (from the song "My Favorite Things") and my mom had a dress made to look like one Julie Andrews wears in the movie. I had pictures from the film decorating the party space, tables were named after the von Trapp children, and I even had themed party favors and desserts.
I had so much fun finding new ways to incorporate the theme into the party. For example, I liked the idea of candles for party favors, so I ordered ones that were apple strudel scented. I even had themed tea cups made for prizes.
In a world of Etsy and Amazon it's easy to order almost anything for your party-planning needs, so it's easy to get creative.
3. Put a new twist on old games.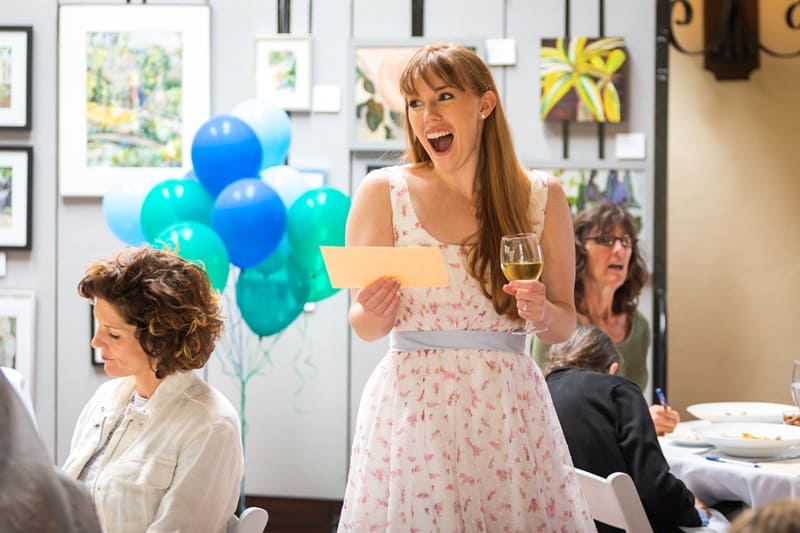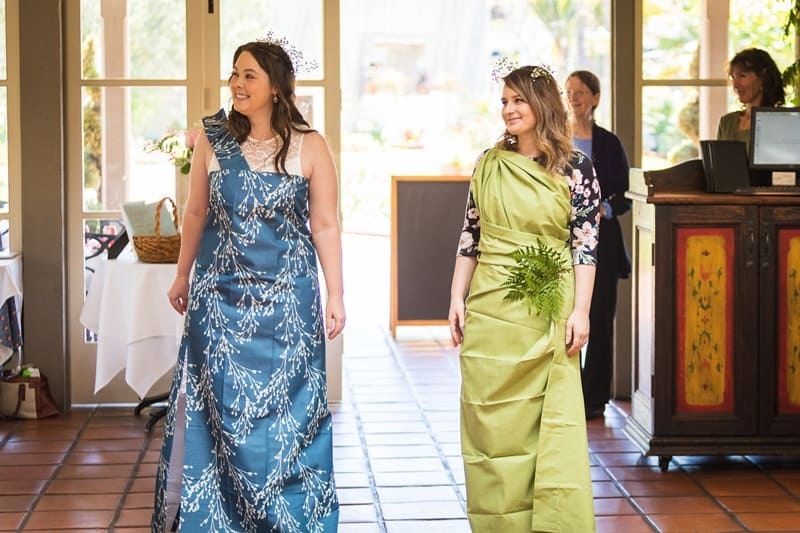 You've probably played the typical bridal shower games a million times. There's a certain sense of comfort in a good "how well do you know the bride" quiz or a "make a wedding dress out of toilet paper" game, but that doesn't mean you can't mix it up a little.
For my Sound of Music shower, I took inspiration from the movie when it came to games. I always liked the scene where Maria gets the idea to make her old curtains into play clothes for the children. So, I went to Target and got a few packs of curtains (whichever ones were on sale) and split my guests into teams to create dresses. Everyone got into it and I had a lot of fun judging the best dress.
We also had a sound of music quiz with questions like "What city is The Sound of Music set in?" and "What are the names of the seven von Trapp children?" to test guests' movie knowledge.
4. A gift-giving guide.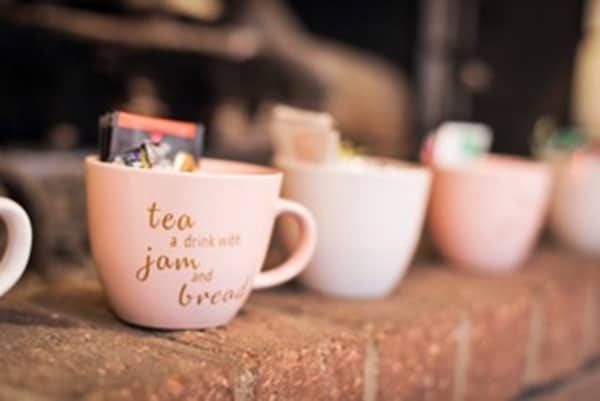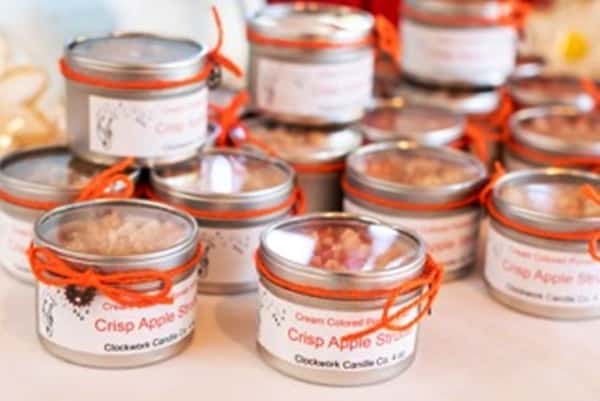 Gifts are often a big part of a bridal shower. In fact, it's in the name: you're supposed to "shower" the bride with love, attention, and of course, new stuff.
A lot of times, guests are expected to bring gifts from the registry and watch as the bride opens them. But that doesn't mean that's what happens every time. At lingerie parties, guests bring cute underwear (or fun pajamas) and at a "stock the bar" party guests are expected to bring bottles of alcohol for the couple's home.
When it came to my bridal shower, I decided that I really didn't want gifts. My fiancé and I already have everything we need, plus, I wanted to fill the shower time with games and socializing rather than gift opening. So, I asked guests to instead make donations to charity.
If you're the bride, just remember that you have options, and if you're a guest, remember to be appropriate. Don't bring crazy kinky underwear to your friend's shower if she would be embarrassed to open it in front of family and future in-laws.
5. Take plenty of pictures.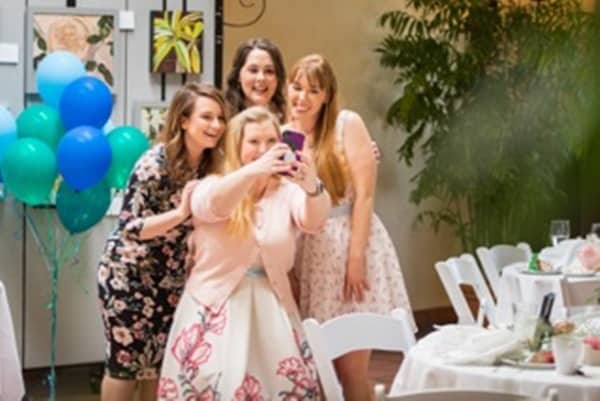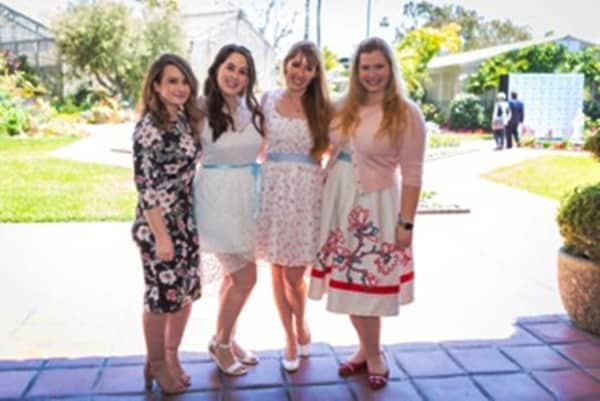 For my shower, I decided to have my wedding photographers come to take pictures. It worked out wonderfully and I got a lot of great shots, but not everyone has the budget to do that.
If you're attending as a guest, take the time to snap some pictures for the bride. She'll love to have memories of the decorations, candids from the party, and photos of her having a good time. It's a thoughtful gesture that she'll enjoy for years to come.
And, if you're the party planner, think about posting the wedding hashtag up somewhere for people to see. That way, guests can get pictures to the bride easily.
6. Know when to come and go.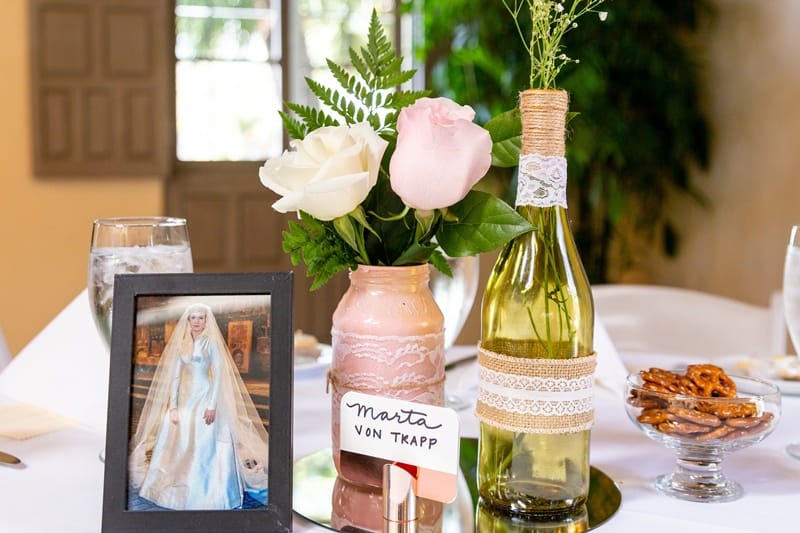 One key to surviving bridal showers is knowing when to end it. Make sure that there's a start and end time for the event, and figure out how much time you're willing to dedicate to putting up and pulling down decorations.
You might consider offering to come twenty minutes early to help set up, or plan to stay past the end time to help load everything in the cars. Or, if you know you've got to head out early, just make sure everyone knows ahead of time that you have somewhere to be.
While planning all those wedding events may seem daunting, these tips will definitely help make it all less stressful. Whether you're planning the event or just helping out, you're sure to have a fun shower and a great wedding season.