Developing your sexual energy and self-worth without actually doing the deed can be quite the journey.
When asked to write about this subject, I at first found it daunting. Then I began to realize just how many times I felt sexually alive without actually having sex.
Here are 10 ways to cultivate your sexual energy and self-worth without actually having sex.
1. Buy yourself sexy lingerie.
Do a little online shopping or make like the '90s kid you were and head to your local mall. Find a gorgeous, lacy, risqué and utterly sexy bra and panties set and purchase it. By having something sexy on that's just for yourself, you create a fun mystery that only you know about.
2. Experiment with masturbation.
If you've never masturbated, I encourage you to give it a try. It took awhile to figure out exactly what I liked. Once you do though, embrace it. Buy a vibrator if you think you'd enjoy one—Amazon sells a ton, believe it or not! By experimenting with what you like, you'll be better able to direct your partner to do what makes you feel good.
3. Do something spontaneous.
There's just something innately sexy about doing something spontaneous. If you're with someone, grab a deck of cards and play strip poker, but stop before things get too intimate. If you're single at the moment, book a flight to your closest beach for a long weekend with your best girlfriends. Being spontaneous feels so invigorating that one just naturally feels sexy doing something so spur-of-the-moment.
4. Explore how sex is more than just the physical deed.
Yes, sex is a physical act but it is so much more than that. There are deep emotional ties to having sex with someone, and there is also a mental act. Journaling about how you feel when you do have sex may be helpful to figuring out where you are physically, emotionally and psychologically. Sometimes extra stress from work can cause your sexual prowess to take a hit. Perhaps you're super self-conscious about a part of your body. Writing about what's bugging you when it comes to sex can ultimately help you get through your issues and come out with better self-worth overall.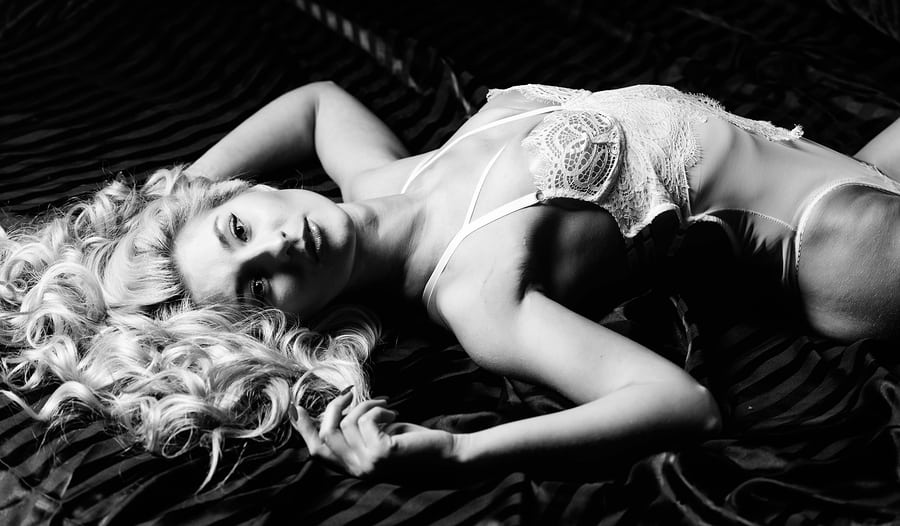 5. Educate yourself.
Read up on sex! If you're trying to grow your sexual energy or realize just how worth it you are, read anything and everything you can when it comes to sex. Sometimes reading about sex can be funny too—one of my favorite evening pasttimes when I'm bored is perusing Urban Dictionary, looking at all the ridiculous names kids have for sex positions these days!
6. Watch a film or read an erotic romance novel.
Watch a sexy film to figure out what turns you on, or if you're a reader, grab an erotic romance novel. If you haven't read the 50 Shades of Grey series yet, you could always give it a try. I was surprised at how much I enjoyed the books–both laughing at them and fantasizing a bit as I read the sex scenes. Watching porn or reading romance novels are great ways to continue to explore your sexuality.
7. Take control next date night—without the sex.
Taking control of date night and what happens when it's over is a great way to channel your sexual energy. If your significant other and you don't live together, end the night at the goodnight kiss, leaving him or her wanting more. If you are living in the same place, have a super steamy makeout session. If you end that session before sex, you can claim your sexual self-worth—it will serve as a great reminder to your partner that you are indeed worth waiting for.
8. Take a pole-dancing class.
I know it seems cliché, but pole dancing classes have popped up all over the country. Release your inner stripper and sign up for a class near you. If you're shy and a bit self-conscious, pole dancing is a great way to overcome that. Take a few of your friends and get ready for some serious fun.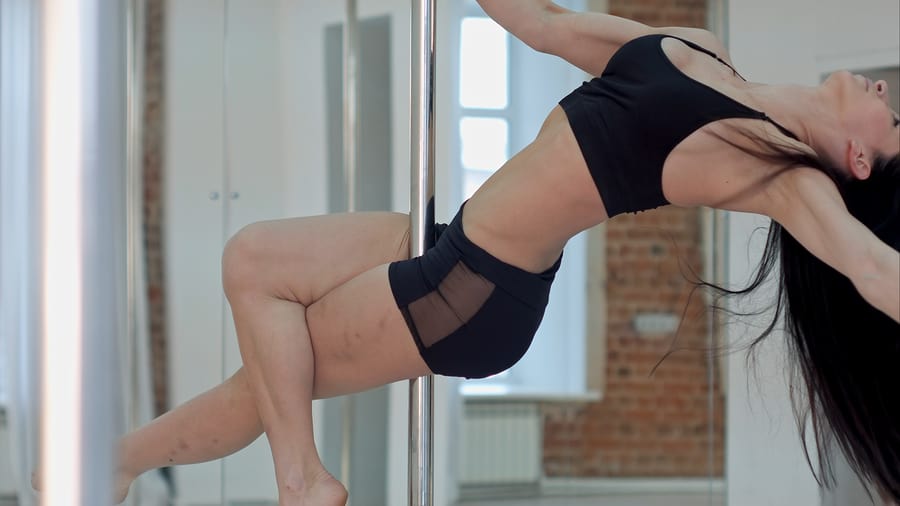 9. Take up yoga.
Yoga ultimately makes you more flexible, which would therefore make for better sex, right? The easier you can move, the easier sex will be. There's no need to take things to contortionist levels, but the earlier you start a practice like yoga, the easier sex will be as you age into your 40s, 50s, 60s and beyond.
10. Practice self-care.
One of the easiest ways you'll be able to make sure your sexual energy and self-worth are at the utmost level is to practice self-care. Sex usually makes you feel good. Why not do what else makes you feel good, like getting a blowout at your local salon or reading a good book outdoors on a gorgeous day? By assuring your happiness and mental health, your sexual health should thrive as well.
Want to read more on sex? Check out this piece about natural or holistic ways to increase your libido.