Bruce Jenner sat down for a far-ranging two-hour interview with ABC's Diane Sawyer. Here are the 12 biggest moments from that interview:
1. Bruce Jenner: 'I'm a Woman'
"For all intents and purposes, I'm a woman," Jenner said. "People look at me differently. They see you as this macho male, but my heart and my soul and everything that I do in life — it is part of me."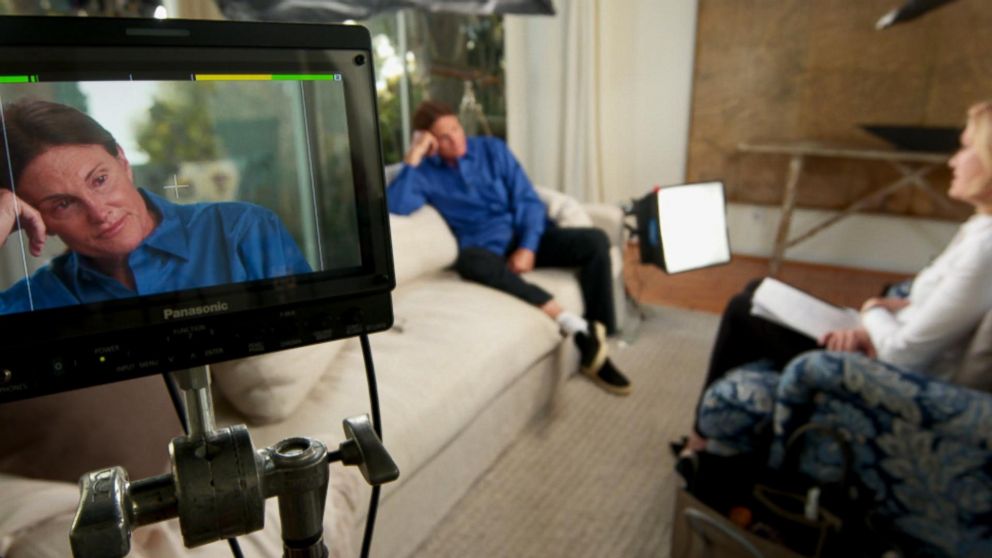 2. Bruce Jenner Say This is Not a Publicity Stunt
"We're going to make a difference in the world with what we're doing, and if the whole Kardashian show gave me a foothold into that world, to be able to go out there and do something good, I got not problem with that," Jenner said.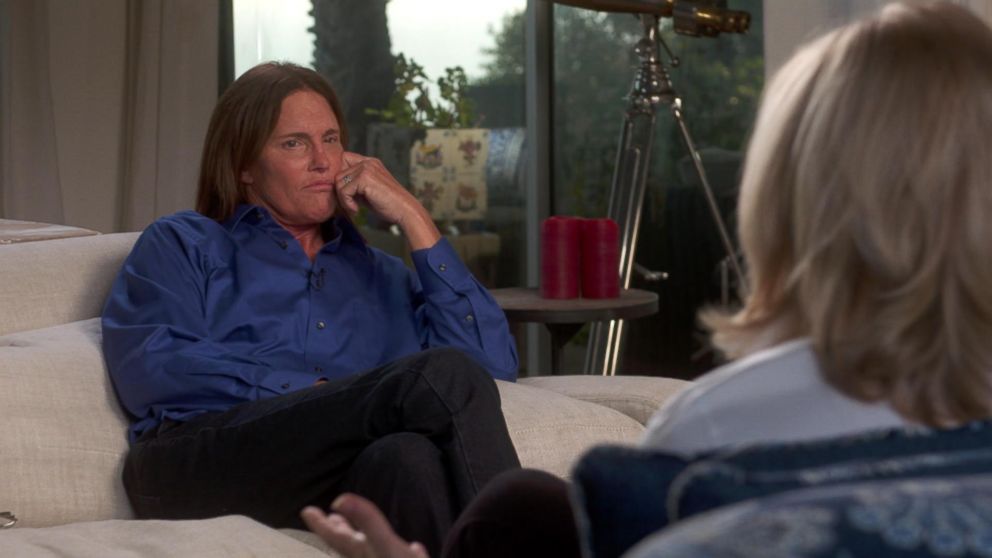 3. Bruce Jenner Remembers First Time He Wore a Dress
"I marked the closet so when I put it back I could put it all back, everything back in the exact same spot so I wouldn't get caught," Jenner said. "And, at the time, I didn't know why I was doing it besides it just made me feel good."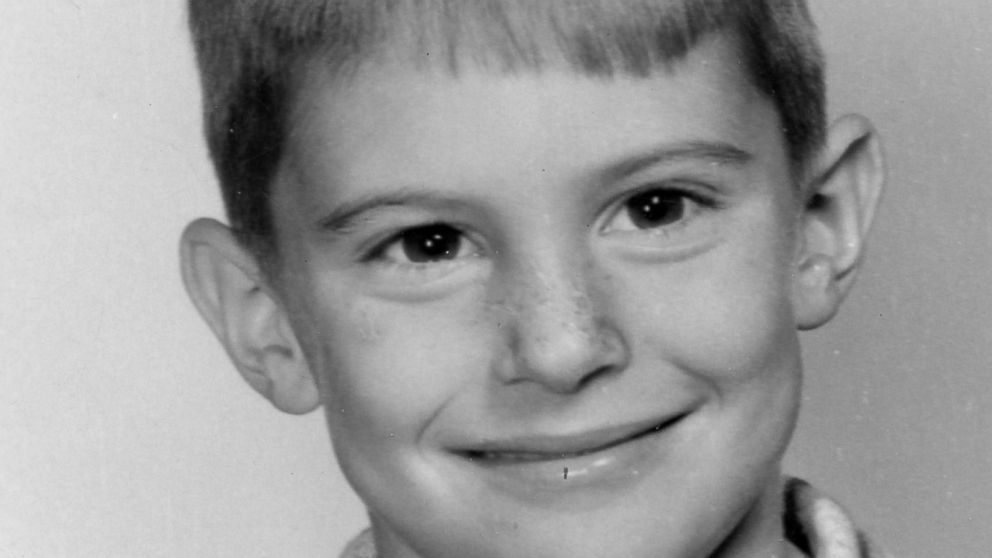 4. Who Was the First Person Jenner Told?
"I said 'these are my issues. This is what I deal with.' And they think I do a little cross dressing, I do a little of this, a little of that, you know, 'it's going to be fine, we'll work all this stuff out,'" Jenner said.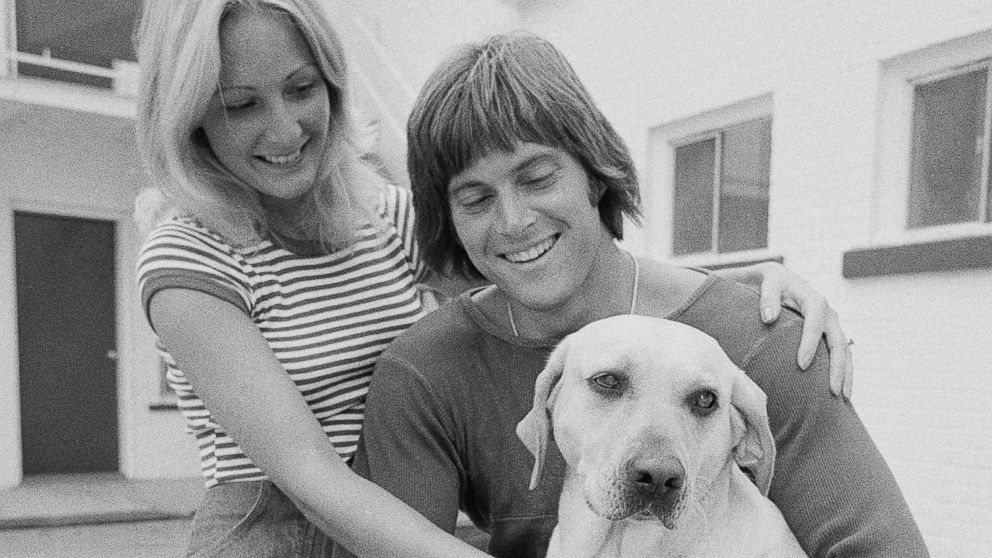 5. Bruce Jenner: 'I'm Not Gay'
"No, I'm not gay. I am not gay, I am, as far as I know, heterosexual," Jenner said.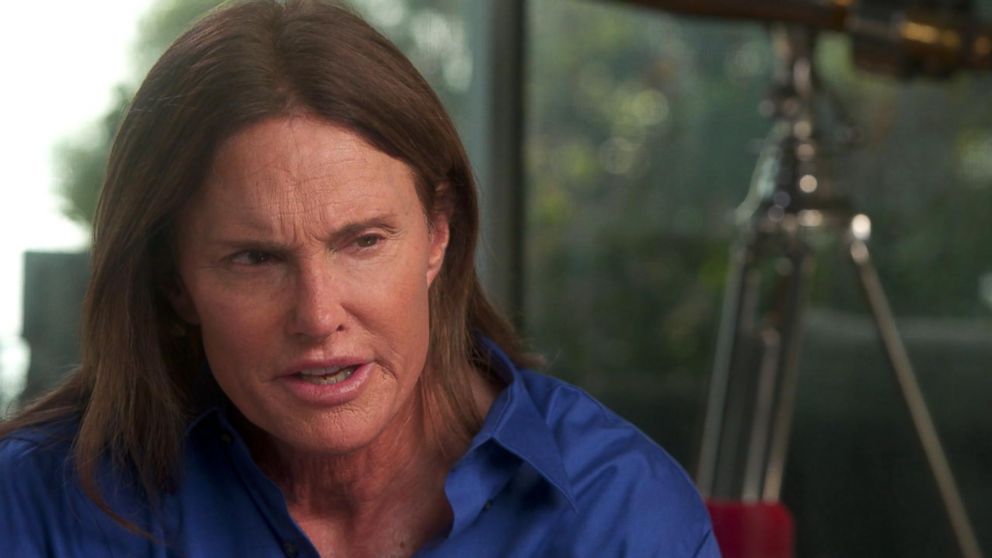 6. Bruce Jenner Took Female Hormones in the 1980s
"I did it almost five years," Jenner said.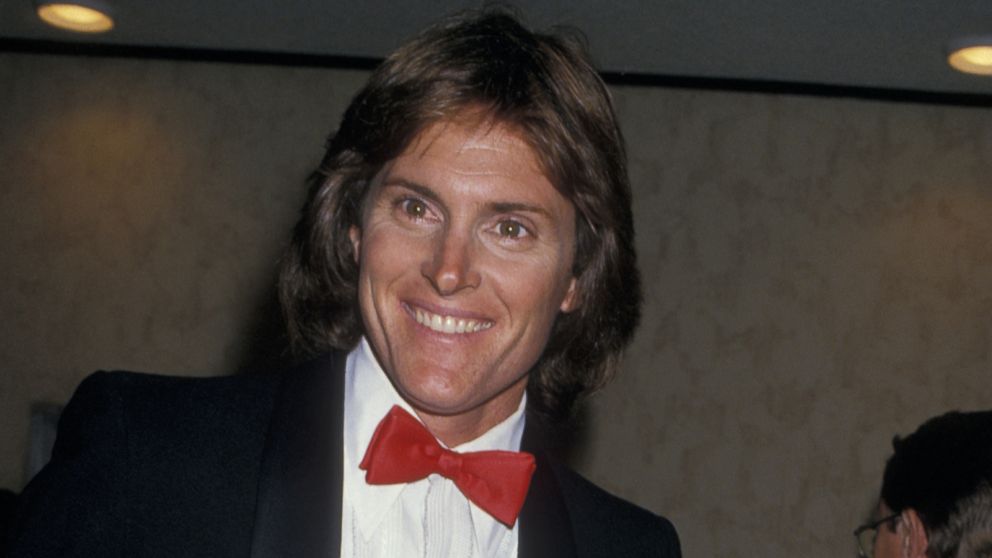 7. Bruce Jenner: 'I Had The Story'
"I had the story," he continued. "We had done 425 episodes I think, over almost eight years, and the entire run I kept thinking to myself, 'oh my god, this whole thing.' The one real true story in the family was the one I was hiding and nobody knew about it."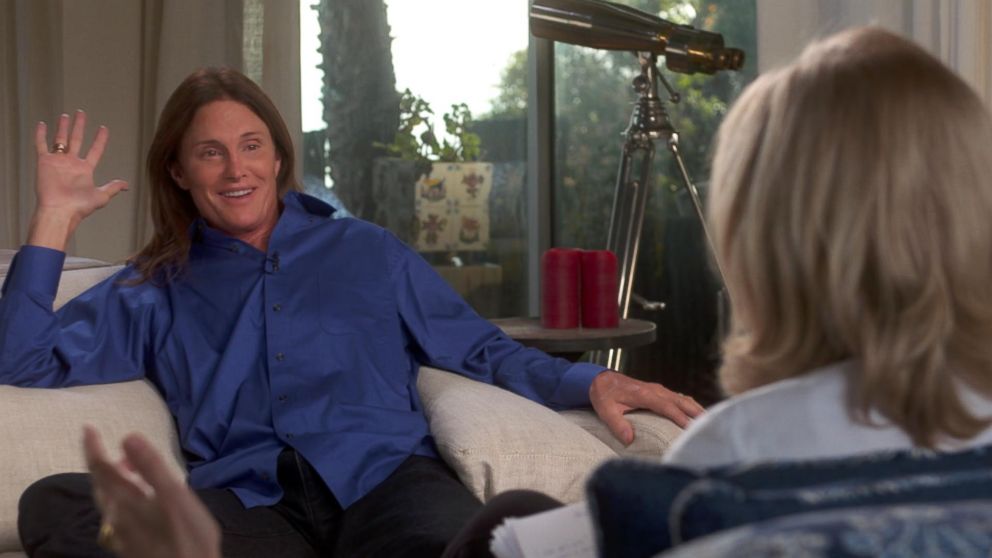 8. Bruce Jenner Was Terrified To Tell His Kids
"Those are the ones I'm concerned with and the only ones I don't—I can't allow, I can't let myself hurt them," Jenner said.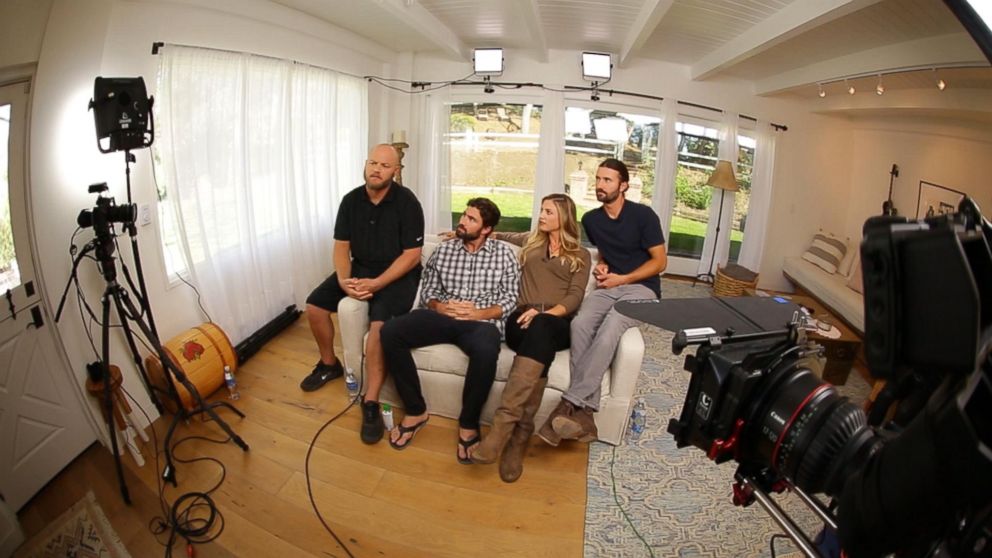 9. Brandon Jenner 'More Proud Than Ever' of His Father
"I saw a sense of bravery that is, for all your previous accomplishments, I think far exceeds all of them," Brandon Jenner told his father during an exclusive interview with Diane Sawyer. "I'm just honored and more proud than ever to be a part of the family."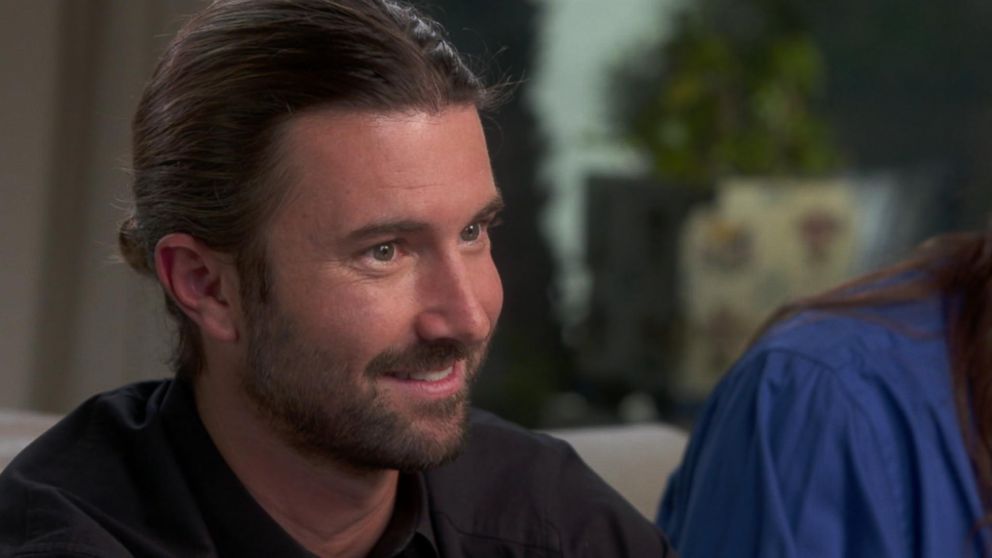 10. Bruce Jenner: Kim Kardashian 'Caught Me One Time' in a Dress
"Kim caught me one time, walked in," Bruce Jenner said. "She kind of walked out and jumped in the car and went for a ride, and I tried to call her and said, 'hey, are you OK?' … it was like this big secret in the family and we never talked about it again."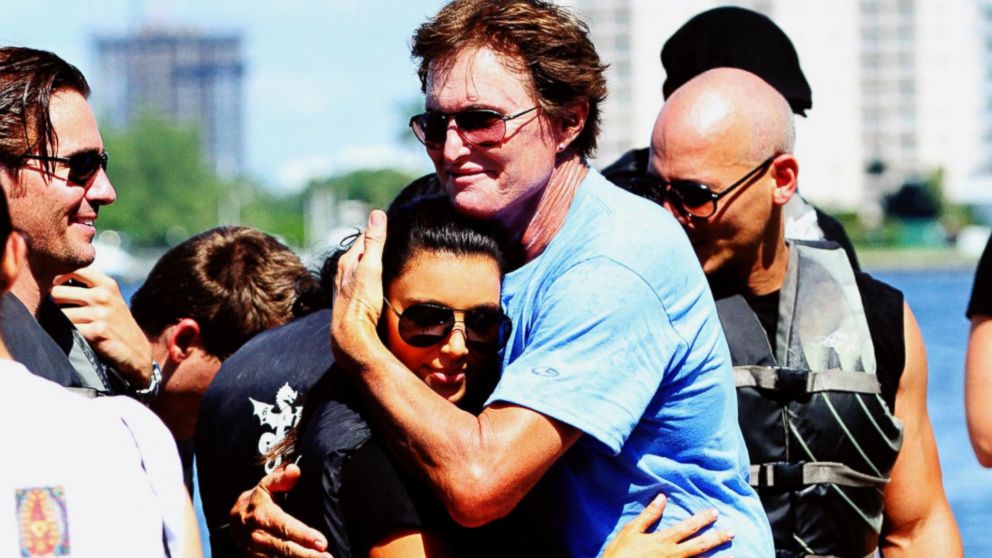 11. Bruce Jenner on Kanye West's Reaction
"Kim told me a story," Jenner said. "She goes, 'you know what really turned me around on thinking about this?' I said, 'what?' She goes, 'Kanye.' I went, 'oh, OK.' … they were talking about it, and he says to Kim, 'Look, I can be married to the most beautiful woman in the world, and I am. I can have the most beautiful little daughter in the world, I have that. But I'm nothing if I can't be me.'"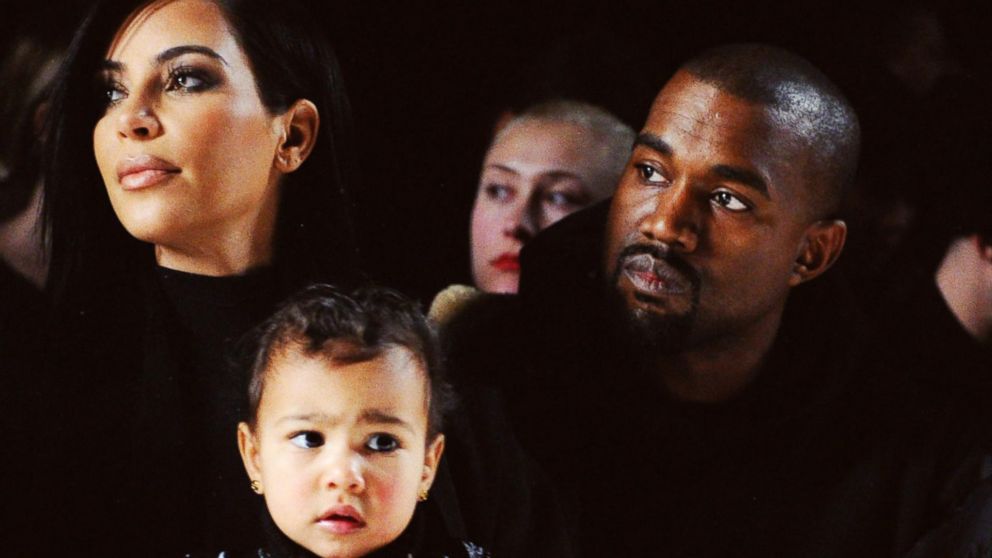 12. Bruce Jenner's Plan for Becoming 'Her'
Jenner talks about what's next for him in his process.