Once August hits, I get serious FOMO when it comes to summer vacations.
As a freelancer and piano teacher, it's often hard for me to go on vacation, with student loans, rent payments and just the general cost of living in D.C. looming. Every August, when so many take vacations, whether it be to the beach or somewhere more extravagant like a whirlwind trip to Europe, I get serious fear of missing out. I decided this August, I'd like to try some staycation ideas with my boyfriend.
Here are 15 fun and sexy ideas for a fabulous staycation in your hometown with your significant other this summer.
1. Have an at-home spa afternoon.
You don't have to have lots of cash to have a relaxing afternoon. Bath and Body Works has an aromatherapy line I love that's perfect for massages—I use the Sleep: Lavender and Vanilla every night!
2. Have a date night to a drive-in close to you.
I loved going to the local drive-in when I was in high school. At that point, I wasn't dating anyone but I always thought it would be super romantic to have a Grease–style date night there. Drive-ins are mostly a thing of the past, but if you look hard enough, you may find that your state houses one of the approximately 330 left in the country.
3. Go mini golfing.
Mini golfing is a great place to be extra flirty. Think about it—there's lots of bending over, friendly competition and playfulness with your club. Add a cute outfit and some soft serve afterwards, and you have a perfect nostalgic date.
4. Unplug for a weekend and camp out in your backyard.
There's something very freeing about not getting on social media for a weekend. Leave your phones in a bedroom and if you have a house, set up a tent in your backyard. Sit under the stars and talk to each other. Chances are, you may learn new things about each other despite years of dating. Afterwards, snuggle up together in your tent.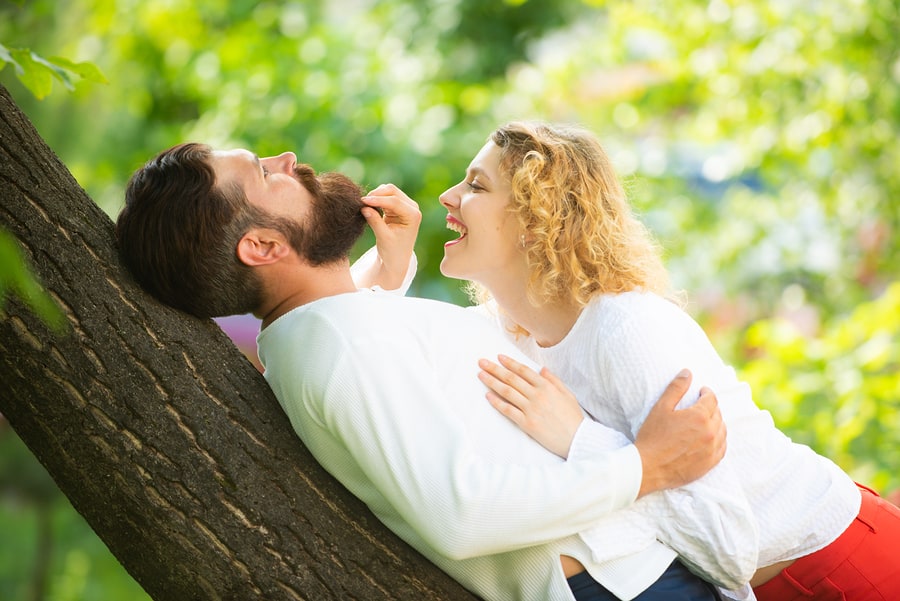 5. Create your own honeymoon suite.
If you're married, recreate your honeymoon in a few simple ways. Head to the mall and purchase ultra-soft towels and fancy chocolates and sneak off to buy some new seductive lingerie. Light some candles and get ready for a romantic evening together. Doing something like recreating your honeymoon reignites a certain sense of desire.
6. Spend the day at your local pool.
I adore swimming with significant others. I miss it, as my longtime boyfriend unfortunately does not enjoy the pool and has very fair skin, making him burn nearly instantly. Anyway, in the past there has been nothing more fun and flirty than play wrestling in the pool with a boyfriend or lounging side by side on oversized rafts.
7. Role play at a local bed & breakfast.
One of my favorite shows is still Modern Family. Some of my favorite moments are Phil and Claire's role playing as Clive and Juliana. Not only are they hilarious, but they also show that after years and years of being married, Phil and Claire are still very much in love. Book a night at your local bed and breakfast and role play a la Phil and Claire for a fun staycation overnight activity.
8.Go hiking then shower together afterwards.
The next gorgeous weekend that comes up, research local popular hiking trails near you. Go check out the great outdoors with your partner. After all, research shows that being in nature is a great way to reconnect with family and friends.
9. Tackle a home improvement project you've been meaning to do.
I know my siblings who own homes are always meaning to do certain home improvement projects. Even if you rent like my boyfriend and me, you can still use your staycation to tackle a home improvement project you've been putting off. If you have a balcony, redesign it and toast with cocktails together. When my partner and I found out we needed a riser for our new TV last year we turned it into a project. Our reward when we were finished was a snuggly night of Netflix and chilling.
10. Add a new furry friend to the family.
Adding a dog or cat to your home can be a great way to spend your time off this summer. Teaching an animal how to behave and live in their new home is a great bonding experience with your significant other. Sites like petfinder.com and adoptapet.com make it ridiculously easy too!
11. Volunteer for an afternoon with your local charity.
There's nothing sexier than helping others. Spend the afternoon volunteering at your favorite local charity. My boyfriend and I are hoping to get involved with our favorite local dog rescue this fall and bring dogs on "dogventures." There are also lots of clean-up opportunities in the summer for parks too.
12. Visit somewhere campy.
No, I'm not talking about places in the woods. Campy, as in exaggerated and humorous, often with a sense of irony. Check out any outdoor movie festivals in your city, or make a day trip to a bizarre museum nearby—like the Mutter Museum in Philadelphia. Here is a list of 51 weird museums across the country.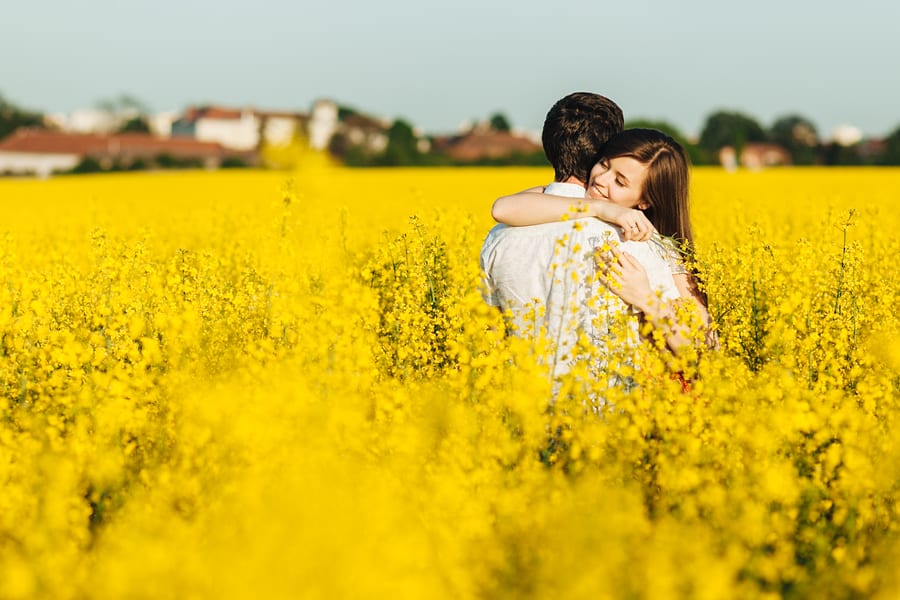 13. Have a sexy or romantic movie marathon.
Log on to your favorite streaming service and pick a couple romantic or sexy movies to watch together. Pop some popcorn and settle in together underneath your favorite blanket. Act like teenagers in your parents' basement and get handsy underneath the quilt for some old-time fun.
14. Spend the entire day in bed, experimenting with new positions.
If one of your staycation days ends up being rainy, spend the entire day in bed. Google some new sex positions or try some of these for a lazy, perfectly snuggly day.
15. Have your own at-home wine tasting.
Visit your local liquor store and grab some wine you haven't tried yet. Don't forget to stop at the grocery store for cheese, crackers and some prosciutto. Grab your favorite wine glasses and get tipsy together at home with a relaxing at-home wine tasting.
Have an epic staycation with these 15 summer staycation ideas.