"Ready for Love"
Your Heart is Open. It's Your Time.
What You Are Seeking, Is Seeking You!
A library of Instructional audios and videos to succeed at and master love in modern relationships from LOVE TV's Karinna Karsten.  Karinna is an internationally recognized relationship expert and author of Intimate Wisdom, The Sacred Art of Love.
Interactive Curriculum profile quizzes and monitoring tools to help you achieve your best, most passionate, empowered, fulfilling love life whether you are in a relationship already or dating.
Access LOVE TV Private Community
Participate in Private Group Forums About Important Love, Sex and Intimacy Topics for You. Receive Advice from Your Personal Relationship Experts and Support from Peers to Form Your Best Decisions in Your Love Life Every Step of the Way.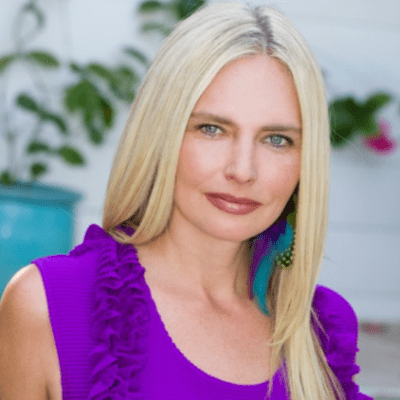 Karinna Karsten
Founder and CEO Karinna Karsten is an internationally respected relationship expert, bringing credibility, experience and a vast depth of knowledge on the subject of Love, Sex and Intimacy. As the founder of LOVE TV, Karinna makes regular national television appearances, and is a contributor to many media outlets to empower singles and couples to have their best love life.
Regularly scheduled live chat sessions on topics including: 
How to find the person that is right for you

How to have the best sex

Navigating the Complexities of Modern Relationships

Laying a foundation for a high quality relationship

Intimacy and Sex "Step by Step techniques"
How to overcome heartache and relationship challenges

Creating your own authentic love adventure

Getting the most of your Love TV membership

Feedback from experts about your unique situations
Monthly
$10
Experts to Answer Your Questions
Watch and Learn Video and Audio
Interactive Quizzes and Surveys
LOVE TV Private Community
Member-Only Events

Not ready to join?  Sign up for our free newsletter with articles and tips on dating, sex, and intimacy.