Ready to do a Ghost Exorcism
on Your Love Life?
For the next seven days you can message with Relationship Expert and Founder of LOVE TV Karinna Karsten
as she leads you through a free LOVE TV program, designed to change your love life.
Nothing! We're testing out a proprietary new relationship management program that we think will lead to real and lasting success in love.
Yup, you'll be messaging directly with her. And no, we won't be sharing your information with anyone, we're only here for you.
You'll also get access to LOVE TV's premium membership to speed up success in your love life too!
To get started you will need to know a few things about your "

Ghost Exorcism SOS program

"
Directives for Your
Daily Love Life
Advice from Relationship
Experts
A Supportive Private
Community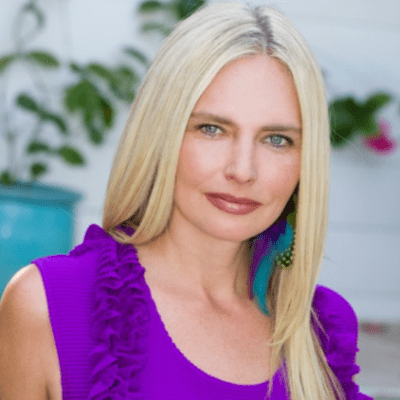 Karinna Karsten
Founder and CEO Karinna Karsten is an internationally respected relationship expert, bringing credibility, experience and a vast depth of knowledge on the subject of Love, Sex and Intimacy. As the founder of LOVE TV, Karinna makes regular national television appearances, and is a contributor to many media outlets to empower singles and couples to have their best love life.
REGISTER NOW USING CODE Ghost17
and GET INSTANT ACCESS
Interactive Quizzes & Surveys
to Discover Who You Are in Love and Data Feedback to Achieve Your Love Goals
Video & Audio Library
to Build Your Relationship Confidence, Communication & Skills
Experts
to Answer Your Questions about Finding Your Match, Ghosting, Commitment Fears, Power Struggles
A Private Supportive Community
to Root You On
Members-Only Events
such as Navigating the Complexities of Modern Relationships
and Step-by-Step Fun, Intimacy Techniques
Pay $0 now for a 7 day risk-free trial!