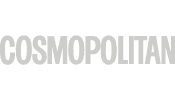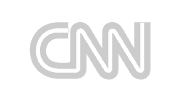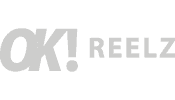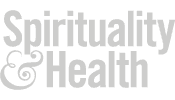 WHAT IS LOVE TV?
We educate, entertain and lead you on a great adventure to succeed in love. Relationships made easy and fun.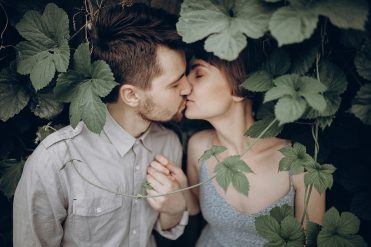 THE LOVE TV MEMBERSHIP EMPOWERS
YOUR RELATIONSHIP IN THE DIGITAL AGE
Members of LOVE​ ​TV are led by top relationship experts on
a liberating journey of personalized advice and deeply helpful
interactive resources to overcome relationship challenges
and expand your heart and mind.
You'll be improving upon your personal relationships, intimacy
and wellbeing from the moment you log in.
THE BENEFITS OF MEMBERSHIP

INTERACTIVE QUIZZES
& PERSONALIZED
RESULTS

VIDEO & AUDIO
TUTORIAL LIBRARY

A​ ​PRIVATE PEER
COMMUNITY
TO ROOT YOU ON

ACCESS TO
RELATIONSHIP
EXPERTS ​

STEP-BY-STEP​​
INTIMACY
TECHNIQUES
A live, interactive community of like-minded peers to share
your joys and tribulations on the way to lasting love.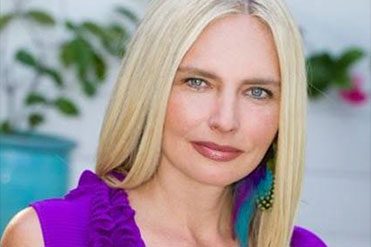 KARINNA KARSTEN
FOUNDER & CEO
Karinna Karsten is an internationally respected relationship expert, bringing credibility, experience and a vast depth of knowledge on the subject of Love, Sex and Intimacy. As the founder of LOVE TV, Karinna makes regular national television appearances, and is a contributor to many media outlets to empower singles and couples to have their best love life.