Gift Your BFF an Amazing Love Life
1 for you, 1 for me
$38/mo Give A Friend the Gift of a Love TV Membership this Holiday Season
And Receive Your Own FREE Membership to Root Each Other On and Speed Up Your Relationship Goals
CHECK OUT WHAT YOU GET WHEN YOU BECOME A LOVE TV MEMBER:
Interactive Quizzes & Surveys
to Discover Who You Are in Love and Data Feedback to Achieve Your Love Goals
Video & Audio Library
to Build Your Relationship Confidence, Communication & Skills
Experts
to Answer Your Questions about Finding Your Match, Ghosting, Commitment Fears, Power Struggles
A Private Supportive Community
to Root You On
Members-Only Events
such as Navigating the Complexities of Modern Relationships
and Step-by-Step Fun, Intimacy Techniques
[ninja_forms_display_form id="18″]
Directives for Your
Daily Love Life
Advice from Relationship
Experts
A Supportive Private
Community
Think of LOVE TV as your Gym Membership for Your Relationship Life. Explore and exercise with our library of interactive content to master love in modern relationships from LOVE TV's Karinna Karsten.
We give you the instruction and monitoring tools to help you achieve your most passionate, empowered, fulfilling love life — whether you are dating or in a relationship.
You'll also receive the support of personal relationship experts and peers in private group forums. You'll have a team of people rooting for your best love life, every step of the way.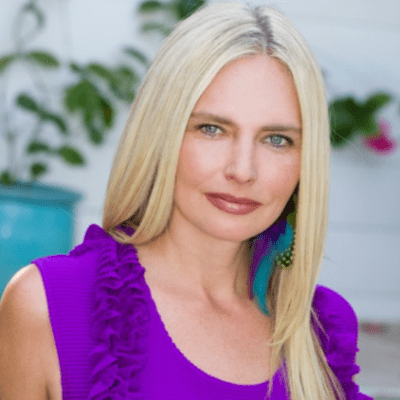 Karinna Karsten
Founder and CEO Karinna Karsten is an internationally respected relationship expert, bringing credibility, experience and a vast depth of knowledge on the subject of Love, Sex and Intimacy. As the founder of LOVE TV, Karinna makes regular national television appearances, and is a contributor to many media outlets to empower singles and couples to have their best love life.
Regularly scheduled live chat sessions on topics including: 
How to find the person that is right for you

How to have the best sex

Navigating the Complexities of Modern Relationships

Laying a foundation for a high quality relationship
Fun, Step by Step Intimacy Techniques

How to overcome heartache and relationship challenges

Personal real-time feedback from experts
Interactive Quizzes & Surveys
to Discover Who You Are in Love and Data Feedback to Achieve Your Love Goals
Video & Audio Library
to Build Your Relationship Confidence, Communication & Skills
Experts
to Answer Your Questions about Finding Your Match, Ghosting, Commitment Fears, Power Struggles
A Private Supportive Community
to Root You On
Members-Only Events
such as Navigating the Complexities of Modern Relationships
and Step-by-Step Fun, Intimacy Techniques